Jennifer Lopez and Alex Rodriguez confirm fans' worst fears with announcement!
Los Angeles, California - The swirling rumors have been proven true: J-Rod has struck out! In a joint statement, superstar J-Lo and MLB shortstop Alex Rodriguez confirmed the end of their engagement.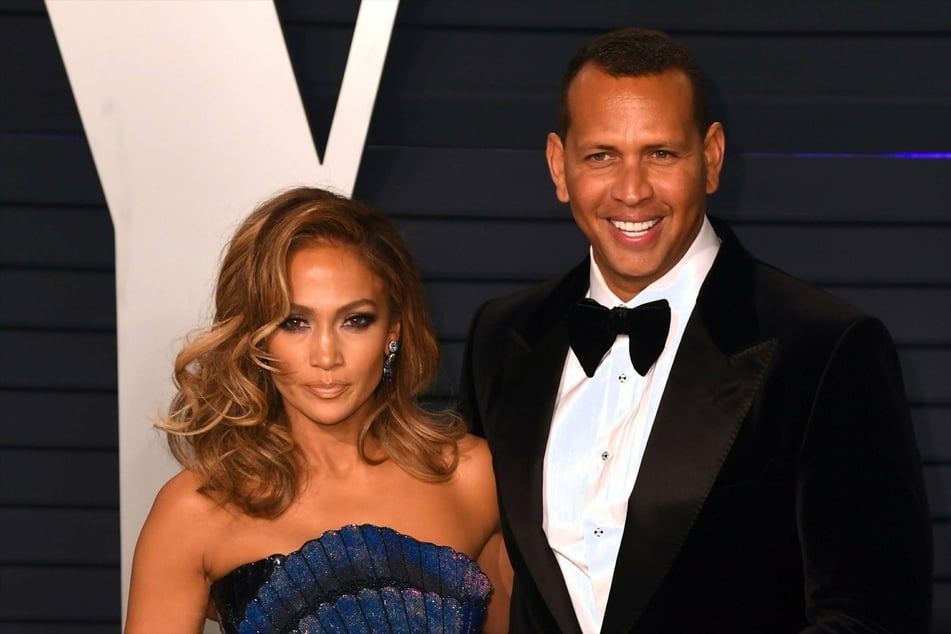 Ever the serial Cinderella, Jennifer Lopez (51) announced this morning that her fifth engagement ring was not going to mean a wedding after all.
She and A-Rod announced the split in a statement to TODAY.
"We have realized we are better as friends and look forward to remaining so," it said.
The two had been together since 2017. Rodriguez (45) even reportedly spent six months planning his 2019 Bahamas-beach proposal to J-Lo.
But the split isn't altogether unexpected. The couple has postponed their wedding twice, ostensibly due to the coronavirus, and Rodriguez has also been at the center of accusations of infidelity. Lopez also shared previously that she and her fiancé had sought help through couples counseling during the pandemic.
The two have asked for privacy, out of respect for their children. J-Lo is the mother of 13-year-old twins, Max and Emme, with ex-husband Marc Anthony. Rodriguez shares two daughters, Natasha (16) and Ella (12) with his ex-wife Cynthia Scurtis.
J-Lo's string of engagements is legendary, and each ring tends to spark international jewelry trends. A-Rod's ring was no different, having topped all her previous suitors by several karats.
The massive emerald cut diamond is valued at up to $5 million!
"We will continue to work together and support each other on our shared businesses and projects. We wish the best for each other and each other's children," the two said in their statement.
Cover photo: Imago/Media Punch