Julian Sands' remains confirmed in LA mountains
Los Angeles, California - Human remains found in the San Gabriel mountains in southern California have been confirmed to be those of actor Julian Sands, the San Bernardino County Sheriff's Department has told the PA news agency.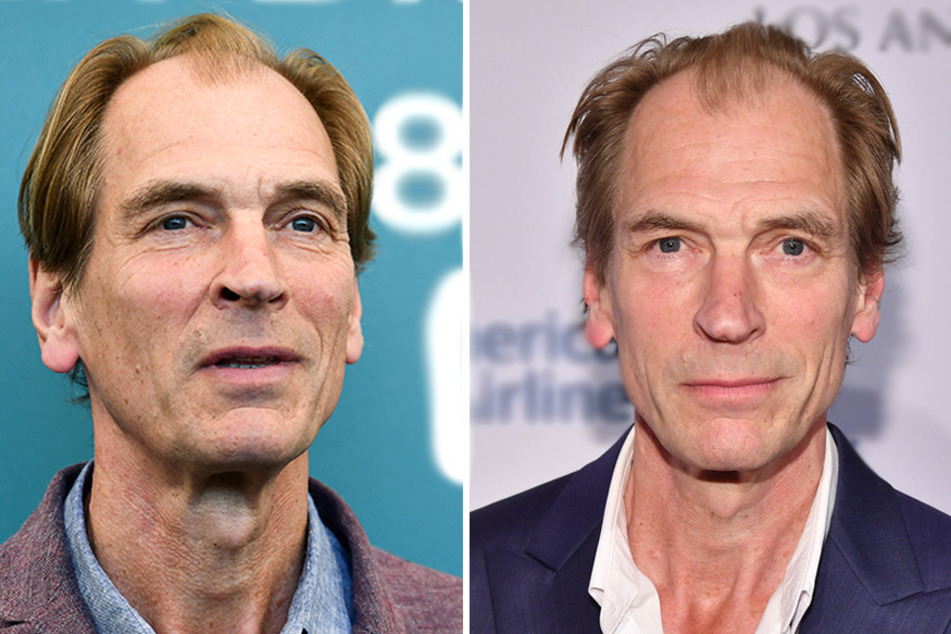 The British actor (65) had been missing for more than five months, after failing to return from a hike in the Mount Baldy area on January 13.
The actor's remains were found in the same area on Saturday by civilian hikers, with a coroner later confirming them to be those of Sands.
He was best-known for his breakout role in the 1985 romantic period drama A Room With A View, in which he starred alongside Helena Bonham Carter.
Sands later transitioned successfully to the horror genre, with appearances in films including Gothic, Warlock, and Arachnophobia.
The news was shared with PA by the Sheriff's department on Tuesday.
"The identification process for the body located on Mt Baldy on June 24, 2023, has been completed and was positively identified as 65-year-old Julian Sands of North Hollywood," a statement shared with the PA news agency read.
"The manner of death is still under investigation, pending further test results."
Last week, Sands' family released a statement saying they were continuing to keep him "in our hearts with bright memories".

"We are deeply grateful to the search teams and coordinators who have worked tirelessly to find Julian," a family statement, issued on Wednesday by the sheriff's department, read.
The search for Julian Sands reaches a tragic conclusion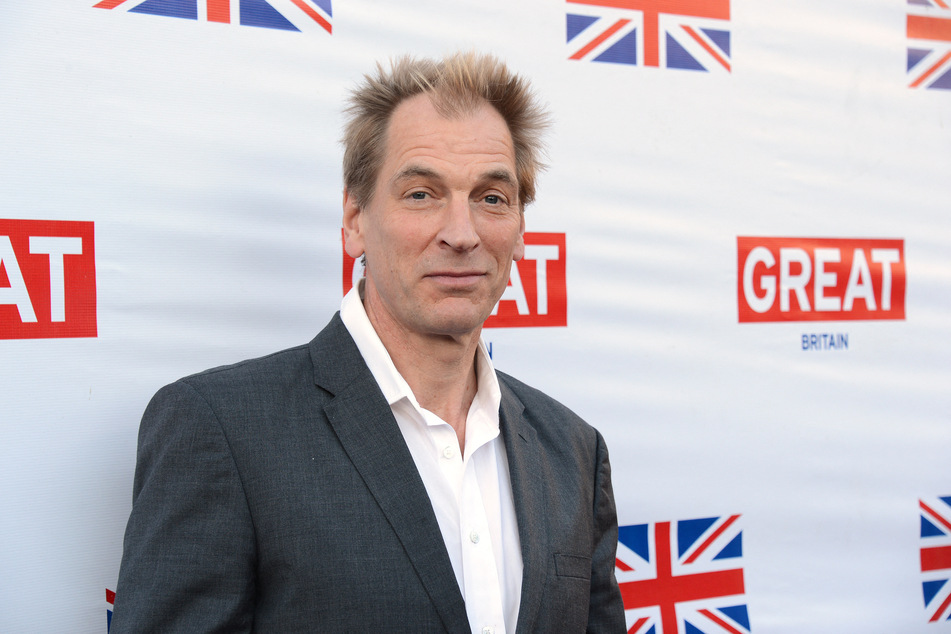 Over the course of five months, search efforts had been continuously hampered by poor conditions in the area and halted in March due to the risk of avalanches.
The sheriff's department previously said that a total of eight searches specific to Sands by both ground and air had taken place.
The most recent search had involved "over 80 search and rescue volunteers, deputies, and staff", with their efforts supported by two helicopters, and drone crews.
The department added that volunteer searcher hours had exceeded 500 hours.
Sands had resided in Los Angeles since 2020.
He was known for his love of the outdoors and hiking in the surrounding areas and was considered an experienced and competent mountaineer by his friends.
Cover photo: Collage: ALBERTO PIZZOLI / AFP / Amy Sussman / GETTY IMAGES NORTH AMERICA / Getty Images via AFP