Justin Timberlake's epic dance fail doesn't bring Sexy Back
Washington DC - Pop star Justin Timberlake apologized on social media after an embarrassing video of him dancing went viral.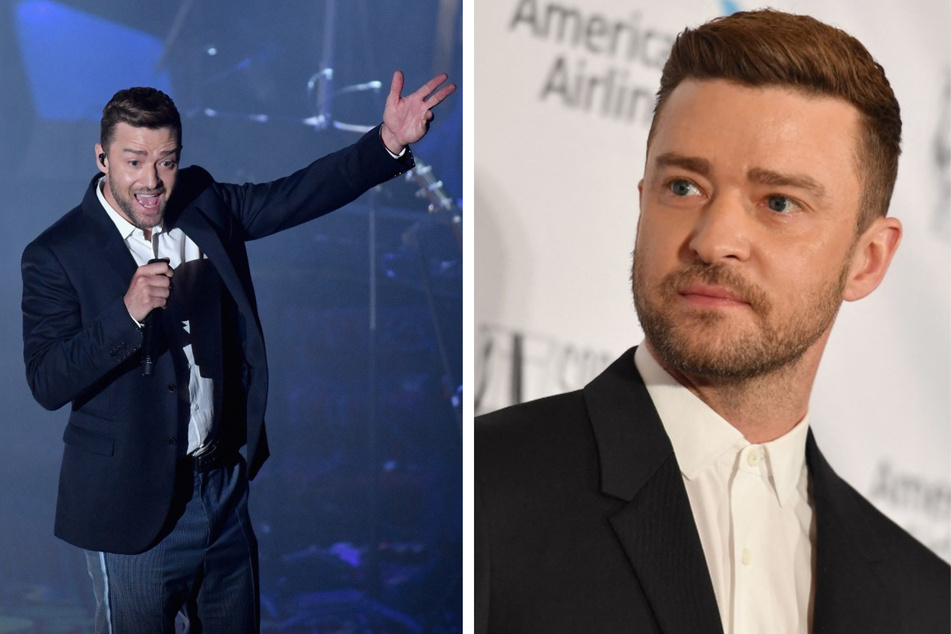 During his set at Pharrell's Something in the Water music festival last weekend, a viral video showed Timberlake getting jiggy with it in the most awkward way.
Although JT is typically known for his graceful moves, that night he was noticeably off.
Luckily, the regular SNL guest has a sense of humor about these things.
"DC, I want to apologize to you for two reasons: here and here," he said pointing to his feet on his Instagram story on Wednesday. "I had a long talk with both of them, individually, and said, 'Don't you ever do that to me again.'"
He also responded to fans on TikTok who poked fun at his choice of pants for the evening.
"Maybe it was the khakis. It was a real khaki vibe," he said.
The Can't Stop the Feeling singer also hasn't performed for the past 18 months, which may explain his rusty performance.
JT was busy last month finalizing the sale of his music catalog, and being a father to his two sons with his star wife Jessica Beil.
Hopefully, Justin Timberlake will be bringing Sexy Back next time he hits the stage.
Cover photo: Collage: ANGELA WEISS / AFP