Kaley Cuoco revealed the devastating rejection that had her crying "all night"
Los Angeles, California - The Big Bang Theory star Kaley Cuoco revealed she was completely "devastated" to miss out on her dream role in the star-studded Knives Out sequel!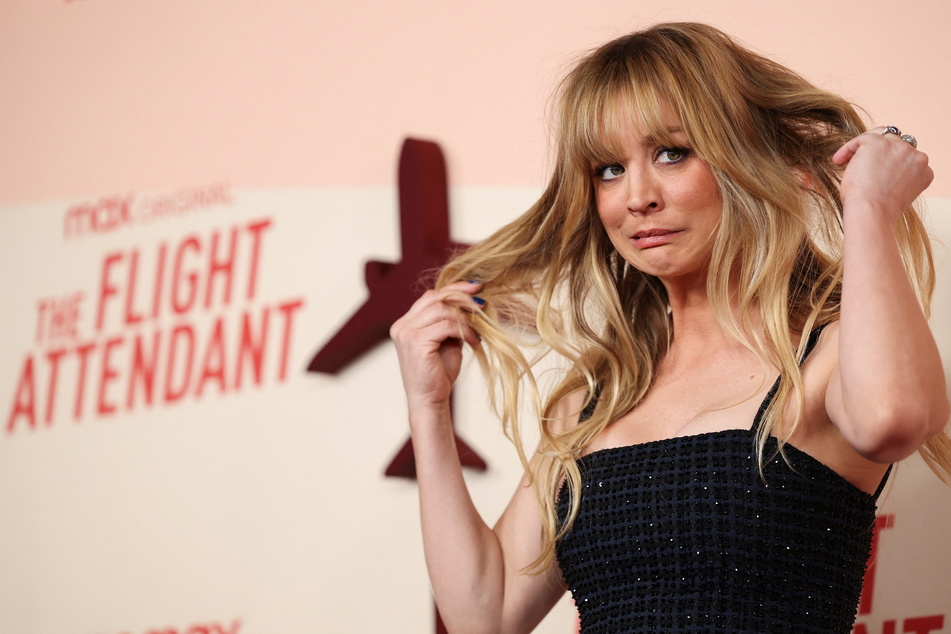 Speaking to Glamour, the 36-year-old shared how deeply she was affected by the rejection.
Initially, Cuoco thought she was nailed on to get the part in the hotly-anticipated movie. "I was so convinced that my bags were packed for Greece," she told the magazine.
When news came through that Kate Hudson (42) had been preferred over her, Cuoco took it hard.
It all came at the end of an auditions process that seemed to have gone perfectly for her, from meetings to Zoom calls.
"I was so devastated. And I'm not [normally] devastated over roles," she said. "I cried all night long."
Ultimately, she's had to come to terms with the fact that won't be sharing the screen with Daniel Craig (54) – at least not yet.
Cuoco actually thinks it all worked out for the best.
Just one day after suffering that blow, her cell phone rang again, this time with good news: she had been offered a role in the romantic comedy Meet Cute alongside Pete Davidson.
Although she was still smarting and feeling insecure about trying anything else, her longstanding friendship with Davidson – as well as "the most magical little script" – helped convince her.
The whole episode left Cuoco with some pretty deep lessons. "It just shows you that you're where you're supposed to be," she told Glamour."
"I couldn't be happier with how things turned out. That's what it was supposed to be, and Knives is going to be great and Kate's great. She was supposed to do it and I was supposed to do this. And maybe I'll get to audition for the third one."

Cover photo: REUTERS