Kanye West calls himself "Baby Putin" and pees on his Grammy Award
Los Angeles, California - He's done it again! Kanye West, who often pulls outrageous stuns for attention, tweeted some very strange stuff again on Wednesday. He shared individual pages of his contracts, a video in which he appears to pee on his Grammy, and referred to himself as baby "Baby Putin".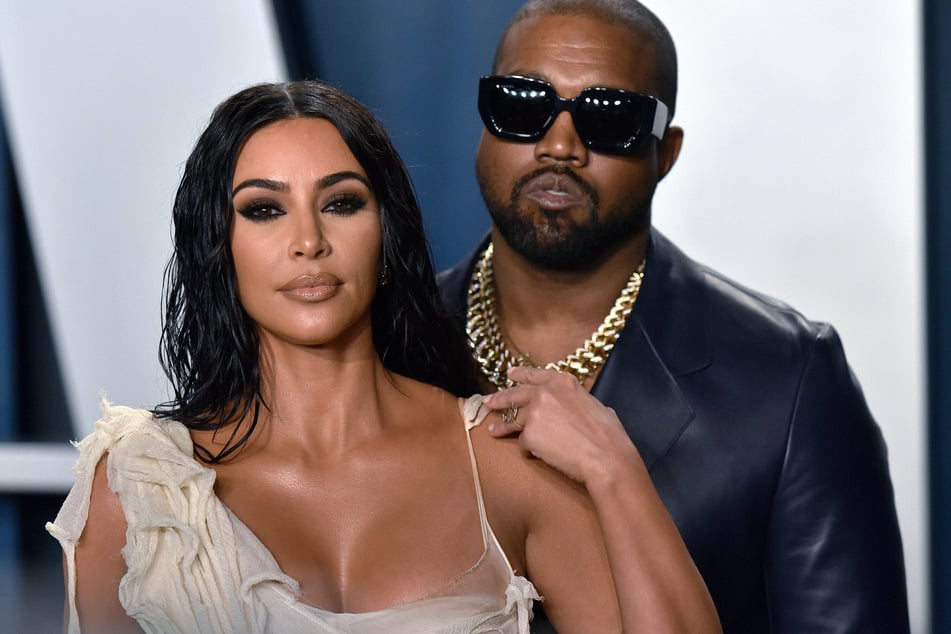 What was he on? That's the question a lot of Twitter users were probably asking when they looked at Kanye West's account on Wednesday.
The husband of Kim Kardashian West (39) tweeted over 100 times in an hour. It seems like he just couldn't stop or put down the phone for even a second.
Kanye (43) announced that he would post every single page of his Universal Music contracts. He has ten of them.
And he actually did it. He spent the next hour tweeting each page, just as promised.
Why? Probably because Kanye recently described the music industry as modern slavery and wrote in a tweet that has since been deleted, "I'm not putting no more music out till I'm done with my contract with Sony and Universal." Previously, he had asked for the help of "all the lawyers" in a tweet.
Wednesday was a day of reckoning and curiosities. It almost seemed like Kanye was cheering himself on with tweets like, "Trust me...I wont stop" and "All the musicians will be free!"
And then came the video. In it, Kanye West seems to pee on his Grammy Award for a full eight seconds. Only his feet are visible and the statuette has been dumped in the toilet bowl, where it is hit by a stream of urine.
Fans probably thought it couldn't get any worse than that. But shortly after the waterworks video, Kanye called himself "Baby Putin." As of now, some of his tweets have been deleted and more could follow.
It's becoming almost impossible to keep track of Kanye's outbursts. His thirty million followers were concerned. They responded to his tweets with comments like: "Stop him!" and "Send a therapist!" But it seems the rapper means it when he says he "won't stop". One question remains: where was Kim during this rampage?
Cover photo: imago images / UPI Photo