Kanye West releases a $200 gadget so you can remix his DONDA album yourself
Calabasas, California – With so much hype over the as-yet-unreleased DONDA album by Kanye West, fans are now pumped by the announcement that his Yeezy Tech brand is releasing a music-mixing device. But will the new invention live up to the rumors, or is it going to be like the album so far... just a lot of hype?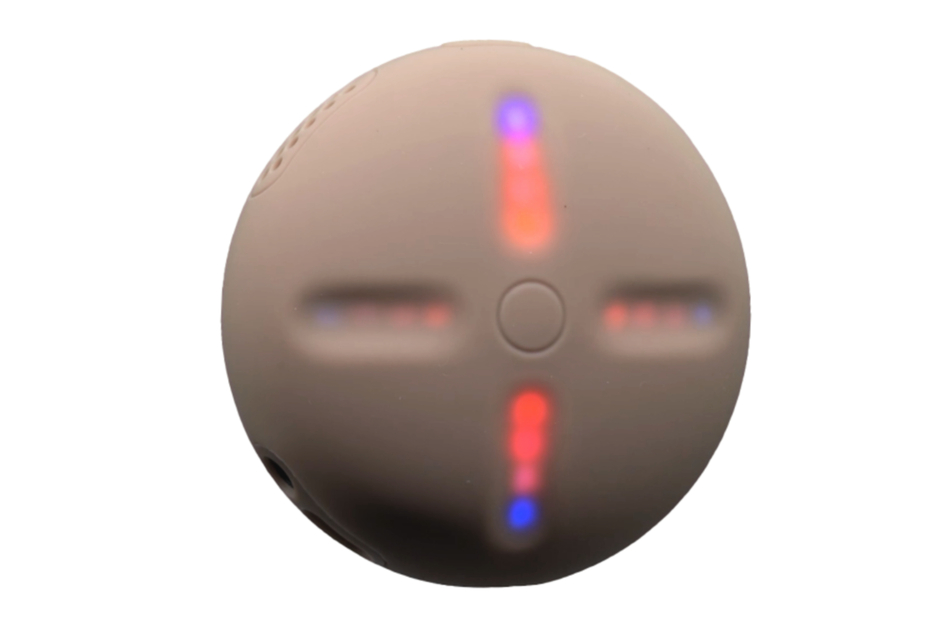 The Stem Player, as it's called, is now available for pre-order on its very hastily built website, but for $200 a pop, is it worth the money?
Some are hailing the player as the latest and greatest thing to happen for music-tech.
A Twitter account called The Kanye Source said, "The Stem Player by Yeezy Tech is one of the biggest technological advances we have seen in the music industry in a long time. This piece of technology will completely revitalize how the average consumer listens to and enjoys music. And it is now public. Bravo, Kanye West."
Fans have been quick to say they want the device and are placing their orders, with a slated delivery date listed as "Summer 2021." But with summer almost over, that seems like a too-quickly-promised dream.
According to Tech Crunch, the Stem Player will come pre-loaded with a copy of his new album, DONDA, and will be able to be used with other music.
The website says the device will be able to break apart and mix the stems, or the individual parts such as drums, vocals, bass, and samples, of any song a user loads onto it, making it a fairly revolutionary piece of equipment even at the $200 price point.
Users can then remix them and also add effects.
Whether users will actually receive a device that can run the type of computations necessary to pull apart and reassemble audio tracks is another question altogether.
Cover photo: Screenshot/stemplayer.com