Kanye West turns on Adidas with rant on Yeezy Day 2022
Los Angeles, California - Shoe heads and hip hop fans have been hyped for Yeezy Day 2022, but it turns out the legend Kanye West himself doesn't approve.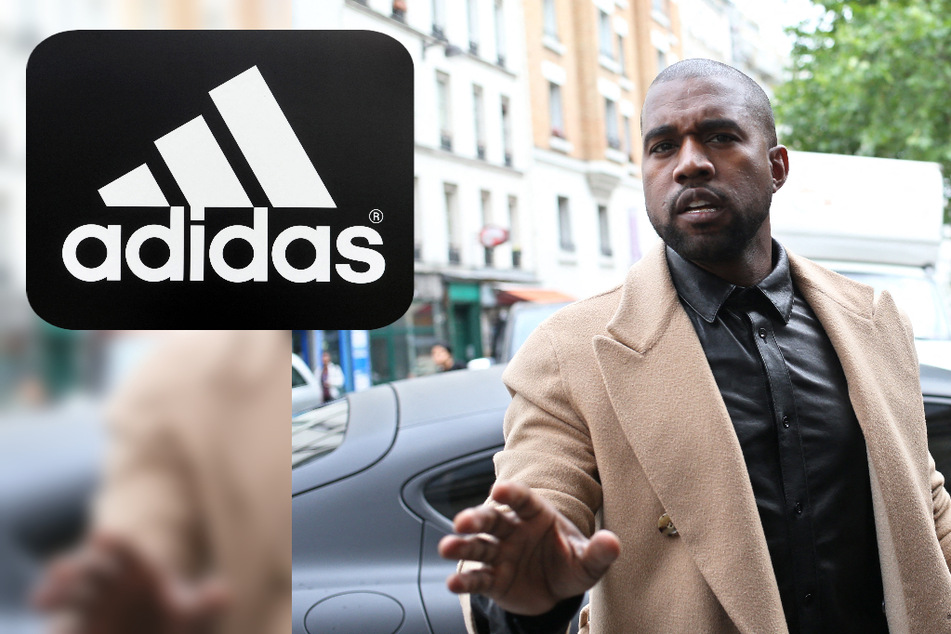 According to Complex, Yeezy himself hit up the outlet on Instagram with a lengthy message detailing his issues with the shoe company.
"Adidas made up the Yeezy day idea without my approval," the message began.
The rapper goes on to say the company re-issued old styles, designed colorways, and hired employees without his input at all.
He also spilled some tea, claiming Adidas slowed the production of his sneaker created with Balenciaga and Gap due to a contractual disagreement over the use of the Three Stripes design on the shoe, and also accusing it of having copied his popular Yeezy slide design.
"When I originally ordered Adidas to make more Yeezy slides the GM lied to my face and said they didn't have the capacity," he wrote. "Meanwhile Adidas was copying my slides and making their own version of the Yeezy slide."
Adidas began Yeezy Day in 2019, marking August 2 as an annual sales event to celebrate their most popular product line. Ye also recently filed to create a YZYSPLY retail store to make the products more available to consumers.
"Yeezy is 68% of Adidas on line sales. God step in," the star's message concluded.
Cover photo: Collage: CHRISTOF STACHE / AFP & KENZO TRIBOUILLARD / AFP