Katie Couric shares cancer diagnosis in emotional Instagram post
New York, New York - In an emotional Instagram post, Katie Couric urged women to get their annual mammogram after revealing her breast cancer diagnosis.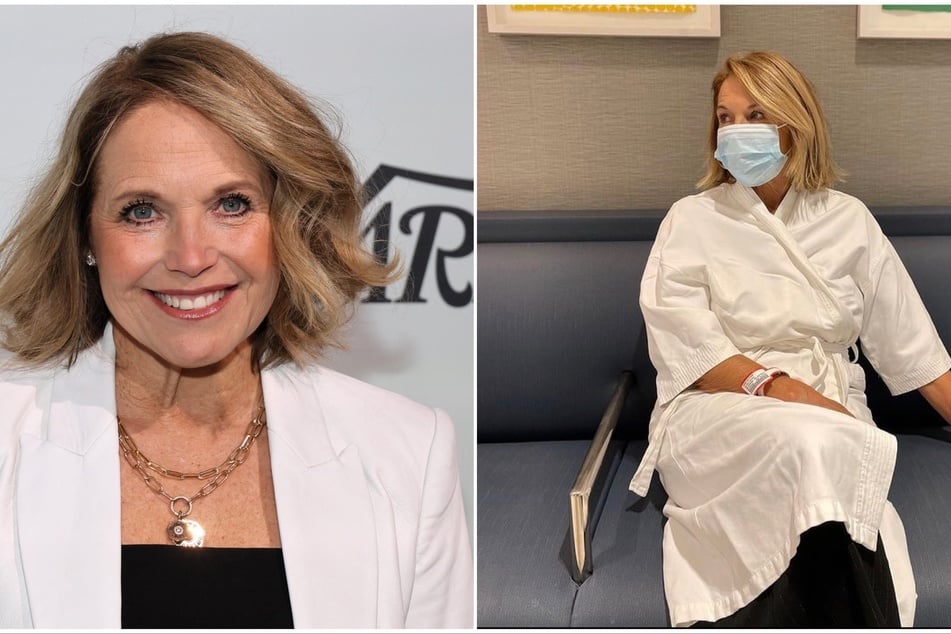 On Wednesday, the 65-year-old star shared with fans that she got the shocking news after a mammogram in June.
"Every two minutes, a woman is diagnosed with breast cancer in the United States. On June 21st, I became one of them," Couric began in the poignant caption.
"As we approach #BreastCancerAwarenessMonth, I wanted to share my personal story with you all and encourage you to get screened and understand that you may fall into a category of women who needs more than a mammogram."
The famed journalist concluded the post by directing users to her personal website, where she further detailed the scary diagnosis.
Katie Couric's heroic fight against cancer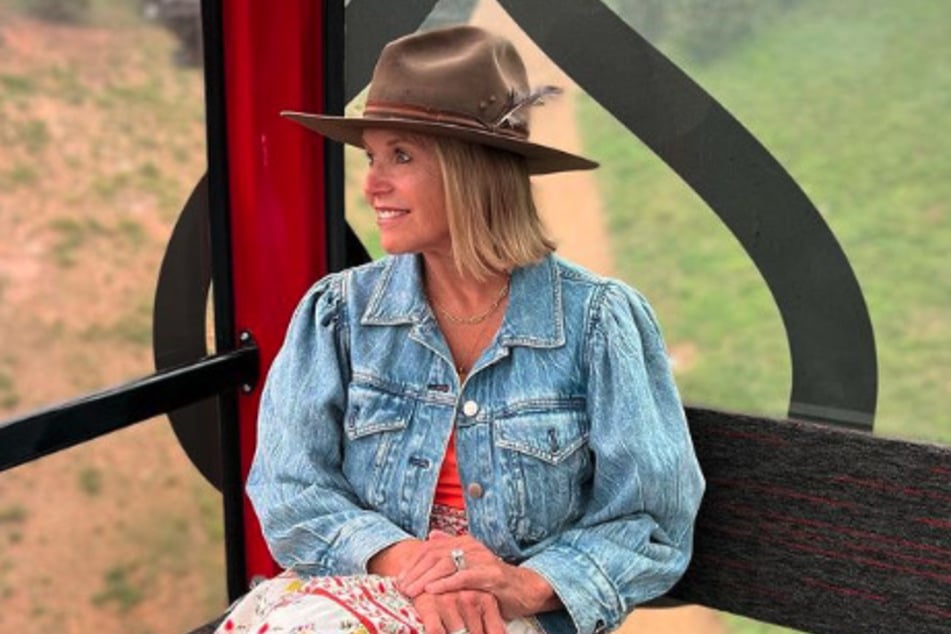 "I felt sick and the room started to spin," the co-founder of Katie Couric Media wrote of the moment she received her diagnosis.
"I was in the middle of an open office, so I walked to a corner and spoke quietly, my mouth unable to keep up with the questions swirling in my head."
Couric also disclosed that she had a lumpectomy on July 14 where doctors removed a tumor she described was "2.5 centimeters, roughly the size of an olive."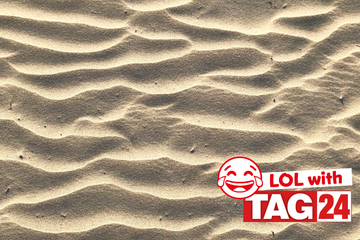 Though pathology results came back that her cancer was stage 1A and the likelihood of it returning was "considered low enough to forgo chemotherapy," the host began radiation earlier this month, with her final round having taken place on Tuesday.
"I can't tell you how many times during this experience I thanked God that it was 2022," she added. "And how many times I silently thanked all the dedicated scientists who have been working their asses off to develop better ways to analyze and treat breast cancer."
Couric finished on an urgent note: "But to reap the benefits of modern medicine, we need to stay on top of our screenings, advocate for ourselves, and make sure everyone has access to the diagnostic tools that could very well save their life."
Cover photo: Collage: Screenshot/instagram/katiecouric & DIA DIPASUPIL / GETTY IMAGES NORTH AMERICA / GETTY IMAGES VIA AFP