Kendrick Lamar has a message for TikTok's viral security guard
Miami, Florida - Kendrick Lamar has seen the viral TikTok of a security guard getting in his feels at one of his shows, and he has a message for the man at the center of it all.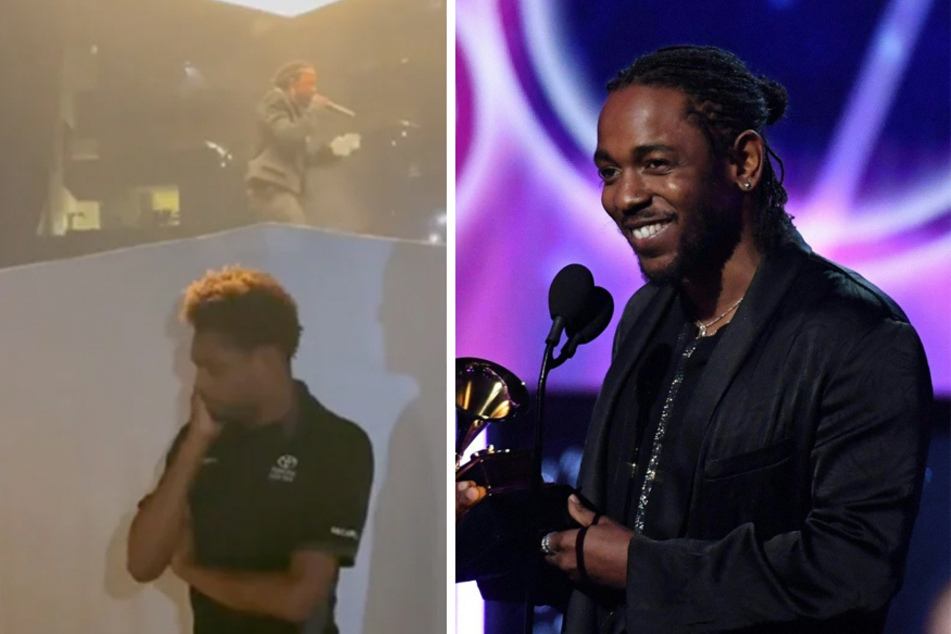 It turns out even Kendrick Lamar has seen the viral video featuring security guard Devyn Sanford having an emotional moment during the rapper's performance of the 2017 song Love at his show in Houston.
In an interview with Jazzy the "kid reporter" after his set at Rolling Loud in Miami, Lamar was asked how it felt to be able to impact people with his music.
He started by saying, "It's [about] what music makes you feel, and how it makes you feel," before giving a directing his attention to the security guard who went viral.
"Shout out to him by the way, because I was like 'I see you bro,' and I was like 'I wonder what he going through,' you know? But at the end of the day, that's how you want everyone to receive the music."
Lamar's words were commendable, but Jazzy's interviewing skills also deserve some recognition, as does the timely video editing that highlighted the heartwarming viral clip at the perfect moment.
Here's to the positive power of music and social media!
Cover photo: Collage: Screenshot/TikTok/dejaihvu / Timothy A. CLARY / AFP