Kevin Spacey slapped with four counts of sexual assault
London, UK - Kevin Spacey has been charged with four counts of sexual assault against three men in the UK that allegedly occurred between 2005 and 2013.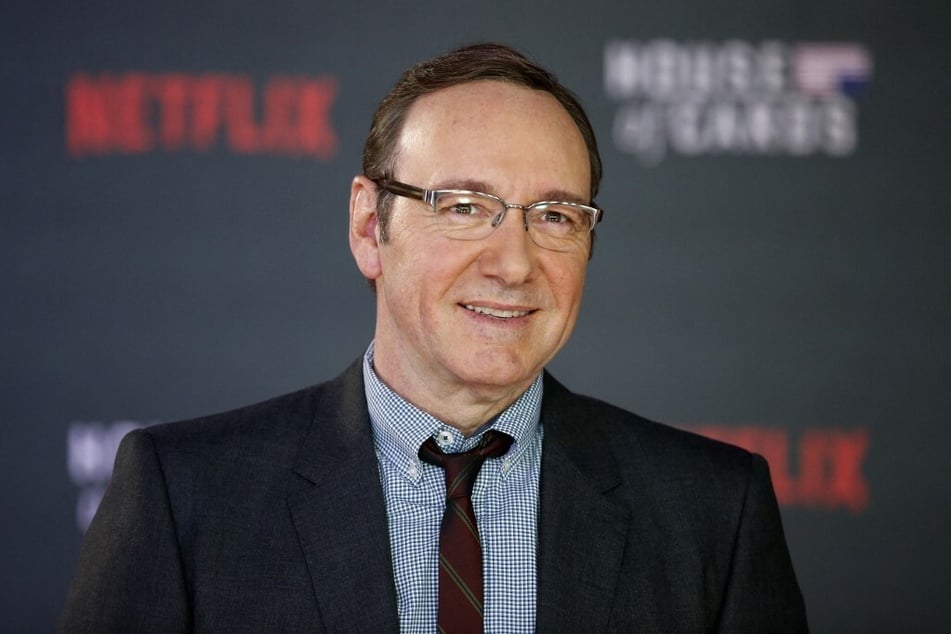 According to Variety, the actor has been charged with four counts of sexual assault and one count of "causing a person to engage in penetrative sexual activity without consent" in both London and Gloucestershire.
On Thursday, the Crown Prosecution Service (CPS), the UK's prosecution agency, confirmed the news.
"The CPS has authorized criminal charges against Kevin Spacey for four counts of sexual assault against three men," the head of CPS Special Crime Division Rosemary Ainslie wrote in a statement.

"The charges follow a review of the evidence gathered by the Metropolitan Police in its investigation.
"The Crown Prosecution Service reminds all concerned that criminal proceedings against Mr Spacey are active and that he has the right to a fair trial," Ainslie concluded.

Spacey faces major charges in the U.K.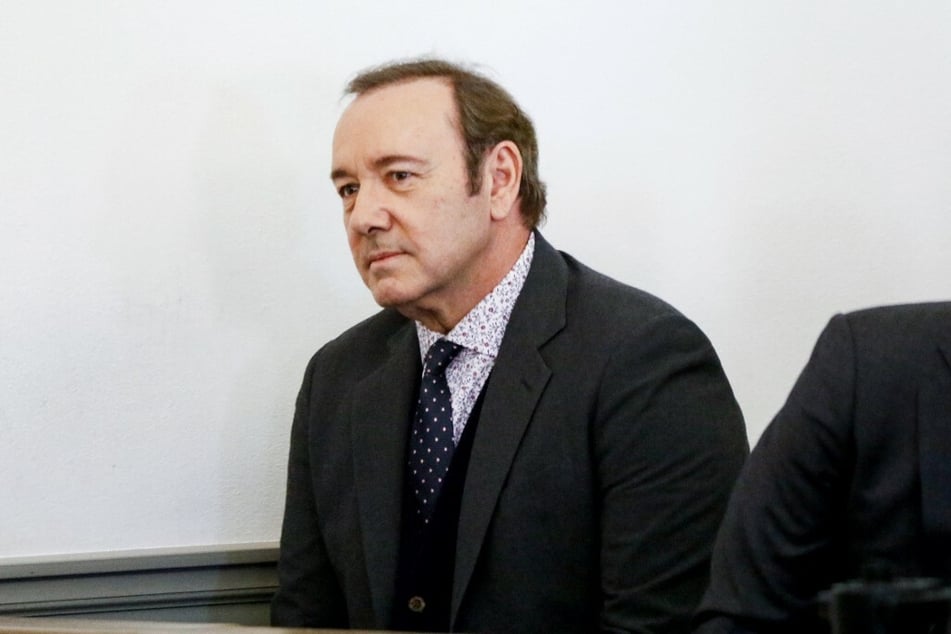 Spacey was first accused by actor Anthony Rapp in 2017 of making sexual advances toward him at a party in 1986, when Rapp was a teen.

Following this, others in Hollywood came out and accused the former House of Cards star of similar misconduct, including filmmaker Tony Montana, actor Roberto Cavazos, and Richard Dreyfuss' son Harry.
The 62-year-old is a two-time Oscar winner and best known for his starring roles in American Beauty, The Usual Suspects, L.A. Confidential, and Baby Driver.
This story is still developing.
Cover photo: JUSTIN TALLIS / AFP