Khloé Kardashian spills the tea amid rumors of rekindling with Tristan Thompson
Los Angeles, California - Khloé Kardashian has clarified where she stands in her love life amid gossip that she has reconciled with her ex, Tristan Thompson.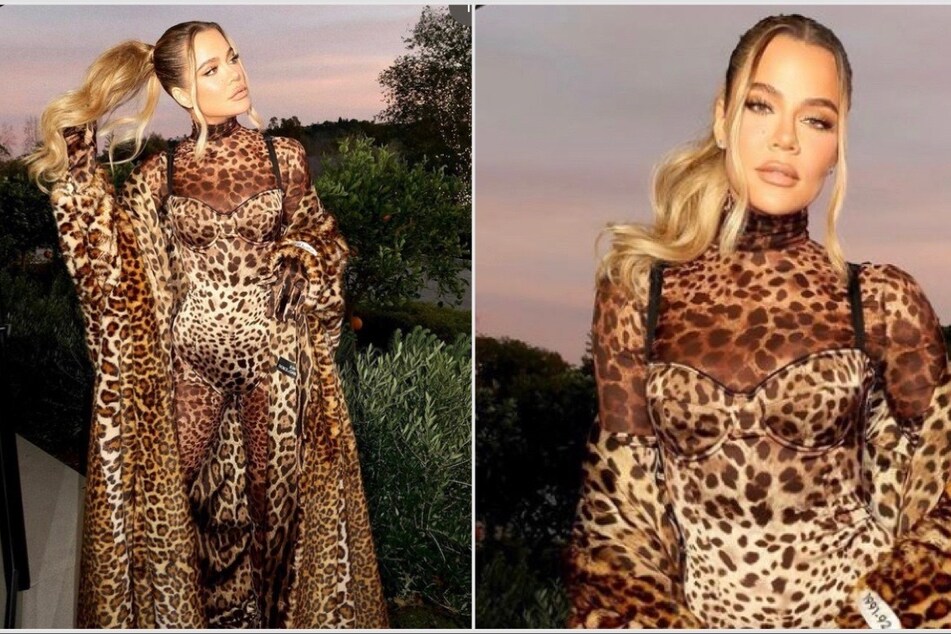 After rumors swirled about the status of Khloé's relationship with her baby daddy, the 38-year-old reality star has set the record straight.
On Sunday, KoKo responded back to a fan on Twitter who blatantly asked the tea on who her "man" is.
"Who has time for a man lol I have a 6-month-old baby and True and I are sickly codependent on one another. Ha! I secretly love it," she replied to the tweet.
"No but for real…. No man right now….He's in my prayers too ha!"
And there you have it folks: Khloé is currently a single gal.
But one can't blame the fandom for being curious, since the Good American owner has given her unfaithful ex numerous chances.
Most recently, Khloé and the Kardashian-Jenner clan have been publicly supporting the athlete amid the unexpected passing of his mother Andrea earlier this month. Khloé honored Tristan's mom with a heart-wrenching Instagram post and flew with him to Toronto to be by his side.
Now that KoKo has clarified that she's a single lady, she's put the rumor mill to rest!
Cover photo: Collage: Screenshot/Instagram/khloekardashian