Lamar Odom defends Khloé Kardashian and speaks out on the "Kardashian Curse"
New York, New York - Lamar Odom defended his ex-wife, Khloé Kardashian, and her family and slammed the so-called "curse" placed on the exes of the Kardashian and Jenner women.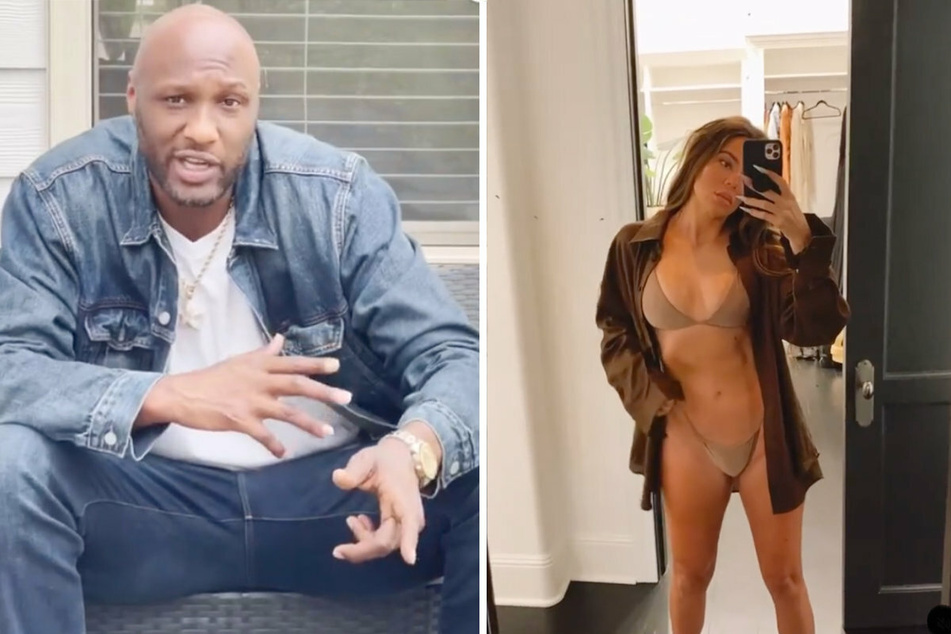 Lamar Odom dealt with his fair share of criticism and setbacks in recent years. The athlete has been very open about his addictions to sex and drugs.
For some time after his divorce from Khloé Kardashian in 2016, people have attributed Odom's troubles to the long-standing "Kardashian curse."
But Odom couldn't be clearer about his views on these rumors. He recently defended his former wife and her family while dissing anyone who believes such a curse even exists.
During his interview with Vlad TV, Odom said that he was "lucky" to still be associated with his former in-laws and slammed any notion that a curse exists. "That's stupidity because everybody goes through s***. If I had your family on tape, and see all the s*** your family was going through, people would be like, 'This f****** family is crazy!'" the former basketball player said.
Odom continued to defend the Kardashian clan, adding that fans want to see the family's personal lives but constantly attack them for their openness: "People would see all the drug addicts, all the sex, they share their life with you, so you see everything. Maybe it's overexposed, but people love it. The people that made them are the ones who point the fingers. It's kind of sickening. I've lived it from the inside in, to the outside."
Odom is rumored to be set for an appearance during the Keeping Up with the Kardashians reunion special, where Kim Kardashian, her siblings, and their mother, Kris Jenner, will finally address all the gossip and rumors surrounding their family.
Cover photo: Collage: screenshot/Instagram/Lamar Odom & Khloe Kardashian