Thank you, next! Khloé Kardashian is enjoying the single life
Calabasas, California - Khloe Kardashian is apparently living her best, single life!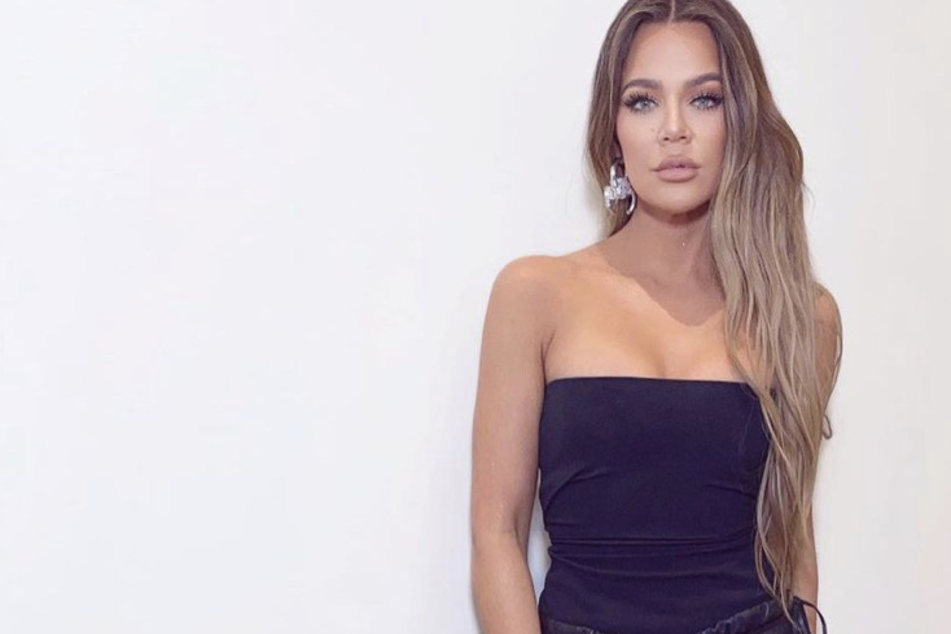 Tristan who?
According to sources, the reality star is seemingly uninterested Tristan Thompson's attempts at "winning her back."
Khloé has finally revealed how she feels about her current status as a single woman and where she stands with former boyfriend.
On Tuesday, a source close to the 36-year-old shared with People that she is not looking to get back with Tristan, but she is happy co-parenting their daughter True.
"Khloé and Tristan are not back together," the insider says. "They get along well though. Khloé is happy co-parenting with him. She seems happy being single too. She is not interested in trying to have a relationship with Tristan right now," the insider explained.
The source added, "He can be very charming and he definitely keeps trying to get her back. She just won't go there. She seems to enjoy just focusing on True."
Khloé and Tristan initially broke up back in 2019 after the athlete was accused of cheating with Jordyn Woods, the former BFF of Kylie Jenner.

In June, the former pair confirmed that they split for the second time after months of scandals and rumors that the 30-year-old was unfaithful again.
But this didn't stop the Celtics player from shooting his shot with his ex-girlfriend.
Tristan left a few flirtatious comments on Khloé's Instagram pics and even started a little beef with her ex-husband, Lamar Odom.
Weeks ago, the parents did reunite to attend their daughter's dance class.

But now that it's clear: Ms. Ko Ko isn't looking for a reconciliation this time around, and Tristan should probably try to move on himself.
As Ariana Grande once said: thank you, next!
Cover photo: Screenshot/Instagram/khloekardashian