The Kardashians: Khloé Kardashian beats a mental block with the help of Miami
Miami, Florida - Episode five of Hulu's The Kardashians saw the Kar-Jenners show their human sides while Khloé Kardashian beat her anxiety for a much-deserved night out on the East Coast.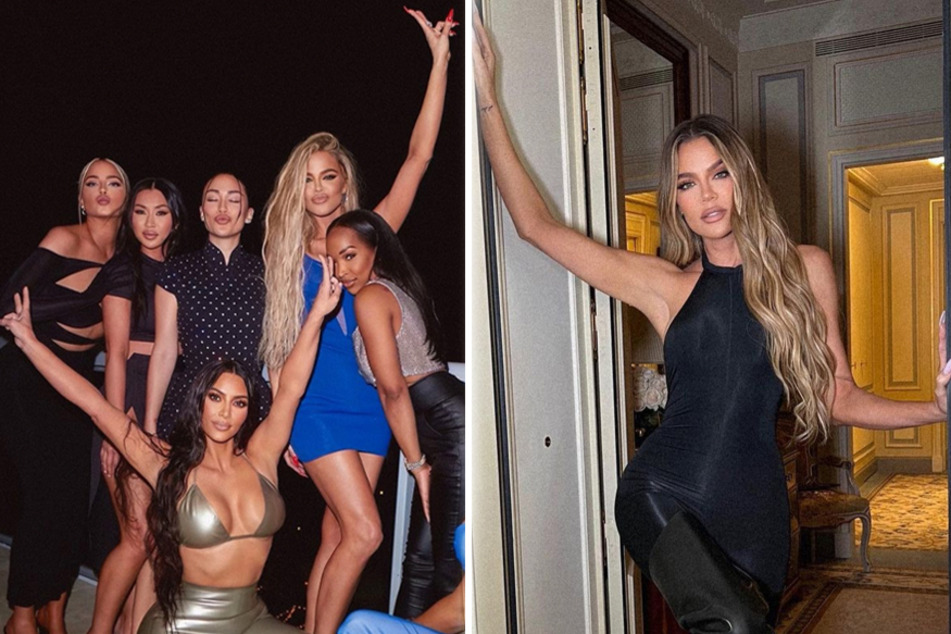 Hip replacement surgeries, private jets, and mad aggressive paparazzi were all featured in Thursday's episode of The Kardashians, which kicked off with the sound of hammers pounding in a new hip for Kris Jenner.
That's right: the infamous momager let the cameras into the operating room for her hip replacement surgery, and we'd be lying if we said it wasn't a little jarring.
While there weren't any major revelations or behind-the-scenes truth bombs revealed, the Kar-Jenners did quite a commendable job at reminding their fans and foes that, contrary to popular belief, they are human beings with emotions and mental health struggles, too.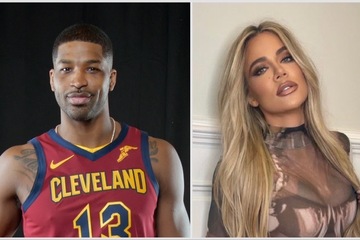 For starters, there was Kim Kardashian who convinced her overly anxious about paparazzi (and for good reason) sister Khloé to join her on a single-day SKIMS trip to Miami as a way for her to get out of her house – and her head – for 14 hours.
And we all know no one is more deserving of a night free from obligations and mental health triggers than KoKo.
Khloé Kardashian lets loose MIA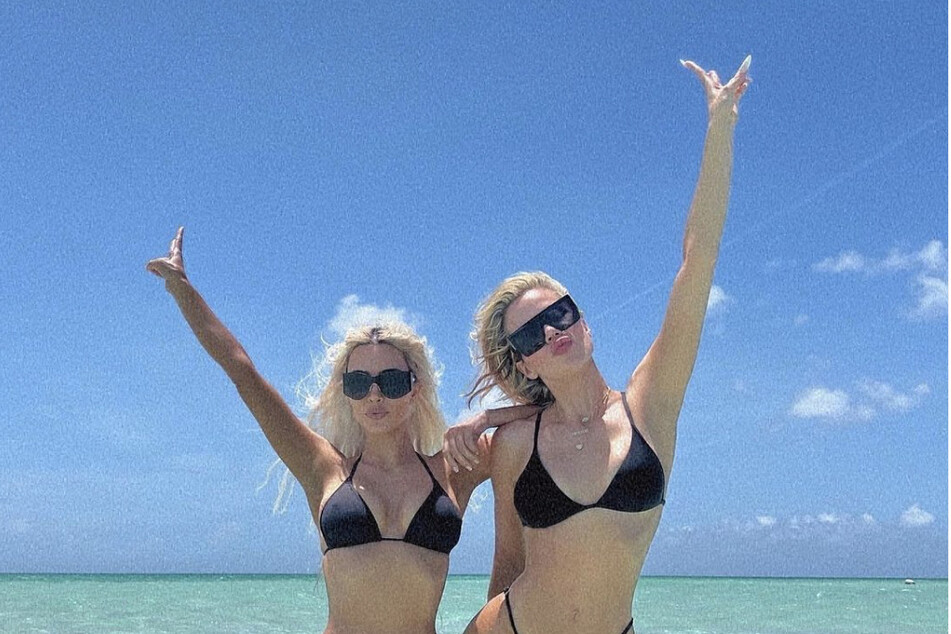 While in Miami living her best extroverted life, Kim admitted that she is a bit of a workaholic. Though some might take issue with her saying she feels like she has to work harder than the average person to get respect, many can relate to the feeling of working so hard to prove yourself professionally, only to struggle to turn the grind off once that success and respect is attained.
However, if it weren't for Kim's work-related trip to Miami, Khloé wouldn't have been forced out of her introverted shell – and out of the gated hills of her Calabasas neighborhood – and into a tequila-fueled night in Miami to dance away the stresses of her life back on the West Coast.
We have to say: seeing KoKo let loose while cursing out Kimmy Cakes for being OCD with photo-editing in the process was everything we didn't know we needed. And for the record, we agree with Khloé: celebs should still be able to have drunken nights out without waking up to photos and videos of themselves circulating around the Twitter-sphere simply for, as Kourtney Kardashian would say, "living life."
Speaking of the eldest Kardashian sister, it seems viewers will soon find out just what went down at that one little wedding chapel in Las Vegas after the 2022 Grammys when The Kardashians returns on October 27 at midnight ET on Hulu.
Cover photo: Collage: Screenshot/Instagram/khloekardashian