The Kardashians' new show is coming soon!
Los Angeles, California – Khloé Kardashian stopped by the Ellen DeGeneres Show to talk all things Kardashian, and spilled some details about the family's upcoming Hulu series.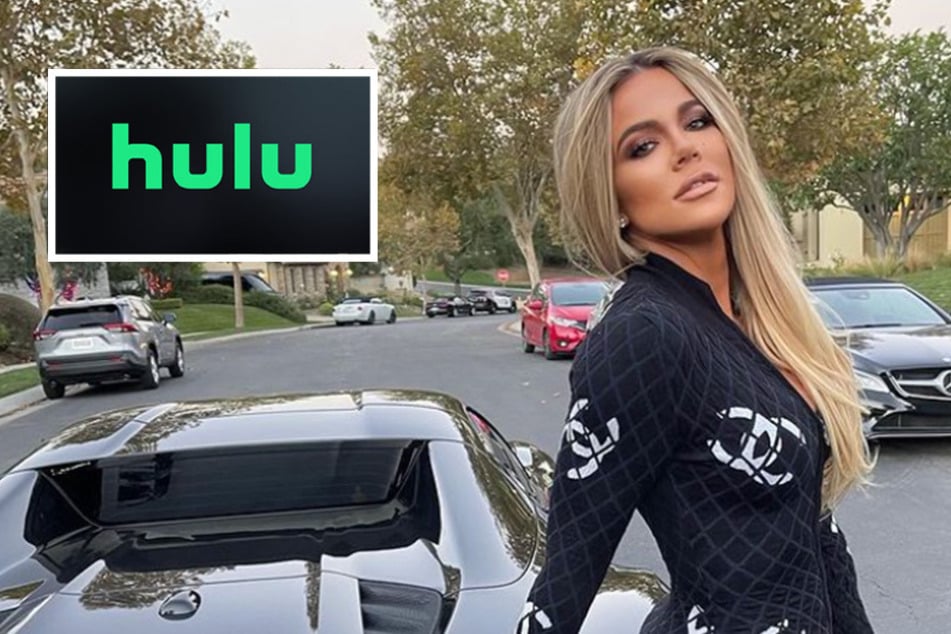 The Kardashians are returning to television screens sooner than many expected, and the power of streaming is likely to thank.
During a visit to the Ellen DeGeneres Show on October 22, Khloé Kardashian gave fans a better idea of when the show will hit Hulu.
When asked by DeGeneres about the series' impending release date, Kardashian said it's set to air, "I think in a few months, either end of January, early February." She continued, "That's the beauty of Hulu, or streaming. We get to have a much quicker turnaround than previously."
During the interview, the 37-year-old even admitted that a filming crew was actually on site backstage during her interview with DeGeneres.
The family started filming for the show in September, which the youngest Kardashian sister confirmed in an interview on the Late Late Show With James Corden on September 29.
Very little details are known about the family's new Hulu series, including its name.
All that's been publicly shared in regard to the show is that it will follow the Kardashians on their various professional endeavors and life experiences.
An insider told Us Weekly that the show is an "entirely different concept" than what fans witnessed on Keeping Up With the Kardashians.
As the family continues to rack up footage for their upcoming Hulu series, fans will just have to play the waiting game until more is revealed.
Cover photo: Collage: 123rf/monticello/screenshot/Instagram/khloekardashian