Blac Chyna and Kardashians' defamation trial heats up after savage opening remarks
Los Angeles, California - Opening remarks have begun in Blac Chyna's trial against the Kardashian-Jenners – and things are already getting heated in the courtroom!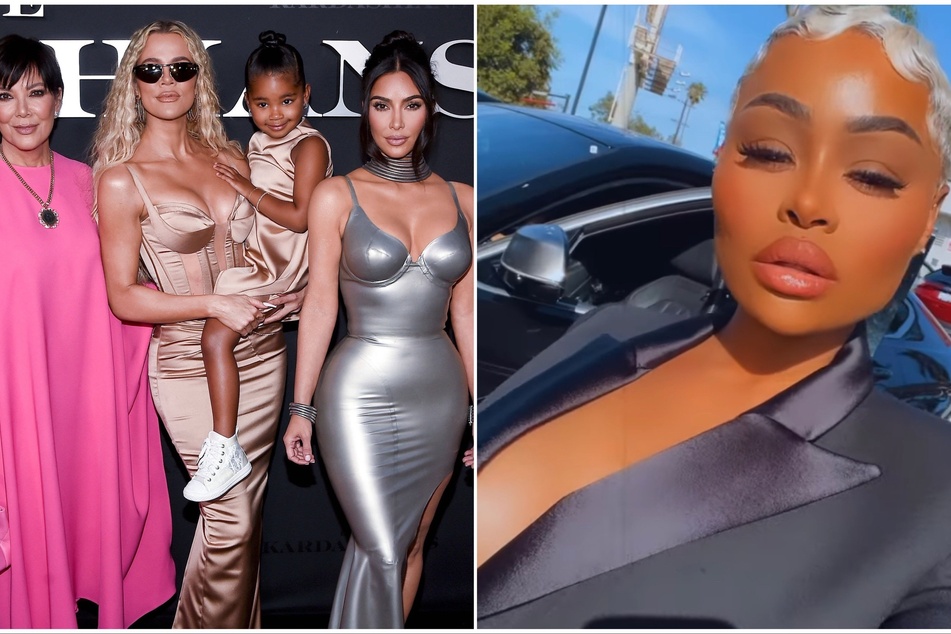 On Tuesday, Chyna's $100 million defamation battle against the famous clan commenced with some scathing accusations from the respective attorneys.
According to People, the Kar-Jenners' lawyer Michael Rhodes began by claiming that Kris Jenner, Kim Kardashian, Khloé Kardashian, and Kylie Jenner acted to intervene in the relationship between Chyna – who's legal name is Angela White – and Rob Kardashian because they were "concerned" for his wellbeing.
"Miss White wanted something. She wanted to be one of them. She wanted that name. The evidence is going to show you that Miss White would say or do anything to be part of this family," Rhodes said.
According to the attorney, five years ago, Rob got into a major fight with his former fiancé on the day the second season of Rob & Chyna was announced.
He claimed that Kris Jenner's boyfriend Corey Gamble had to break up a "screaming and yelling" argument between the two by physically getting between them at Kylie's house.
Were the Kar-Jenner's out to get Rob & Chyna canceled?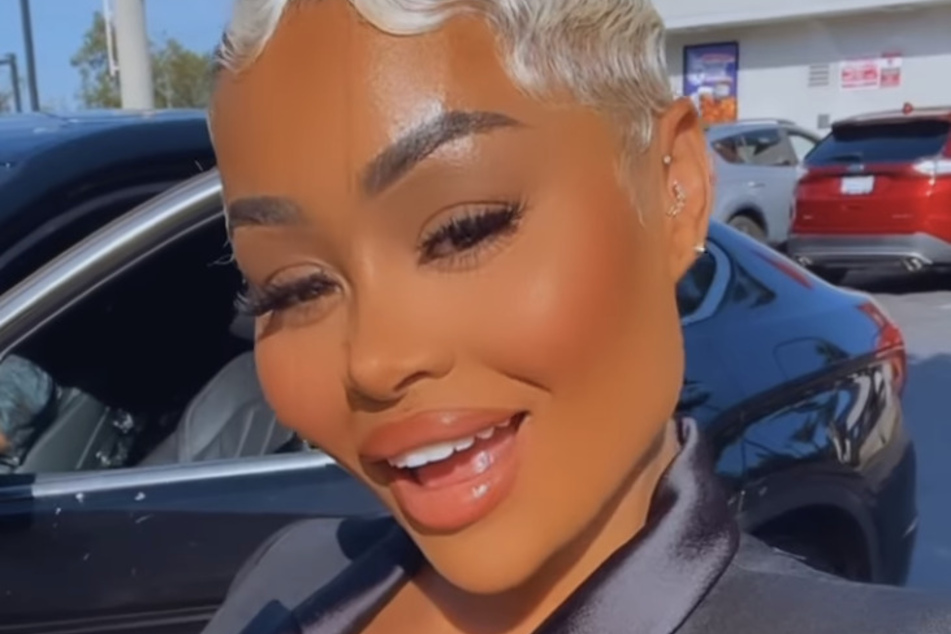 Rhodes continued that the spinoff series was never renewed because the relationship between the model and Rob Kardashian founder was "off the rails."

"This relationship was fraught with problems and the network was very worried," he explained.
"They were acting against their own financial interest to protect someone they loved."
Yet, Chyna's lawyer Lynne Ciani argued that Kris and her daughters "set out to have Rob & Chyna canceled" even though Rob "wanted it to keep going."
Ciani countered that the famous family moved ahead to get the show off E!, and because of this, her client lost out on the potential to earn millions of dollars from related appearances and social media posts.
The attorneys' opening statements weren't the only explosive things to happen since the sensational trial began.
Per TMZ, on Monday following the jury selection, Chyna's mother, Tokyo Toni, went on an explicit rant against the Kardashian-Jenner clan on Instagram live.
While hurling profanities about the reality stars, she also claimed the family "looked dead" and compared Kris to a character from the horror franchise Saw.
"They got no fatty. They need a daddy" Toni mockingly rapped in the video.
Her little tirade got her booted from the courthouse as the court battle continues.
The explosive trial is expected to last for 10 days, with Blac Chyna set to question the star defendants herself.
Cover photo: Collage: Screenshot/instagram/blacchyna & IMAGO/NurPhoto