Did Kanye West cheat on Kim Kardashian with a man?
Los Angeles, California - While the writing is clearly on the wall for Kim Kardashian and Kanye West's marriage, rumors about the reasons behind the relationship breakdown keep swirling – and the latest one is truly shocking!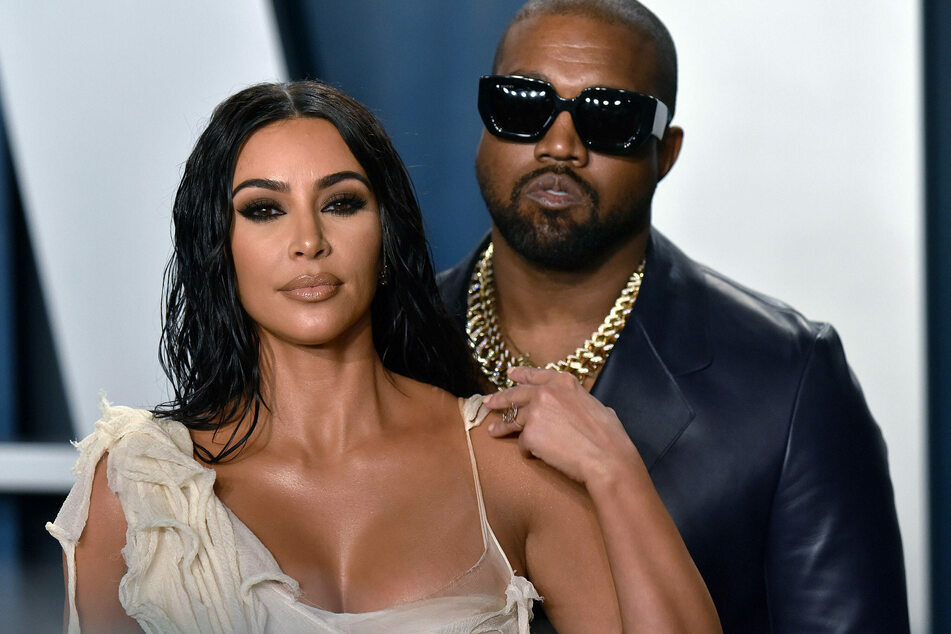 As reports of divorce proceedings kicking off multiply, so does speculation about the causes for the failing marriage. But recent claims that Kanye had an affair with a man are in a league of their own.
TikTok star Ava Louise was the first to claim in one of her videos that the rapper had got physical with celebrity makeup artist Jeffree Star (35).

The influencer cited information from "a very good source" that West (43) had a fling with Star, who is also a YouTuber, back in 2011. Of course, Ava Louise refused to reveal the identity of her source.
Jeffree Star himself then commented on the rumors in his own unique way – only fueling them further.
On Instagram he shared a photo and wrote: "I'm ready for Sunday Service" – a reference to the regular mass that Kanye West hosts.

Jeffree Star denies affair rumor surrounding him and Kanye West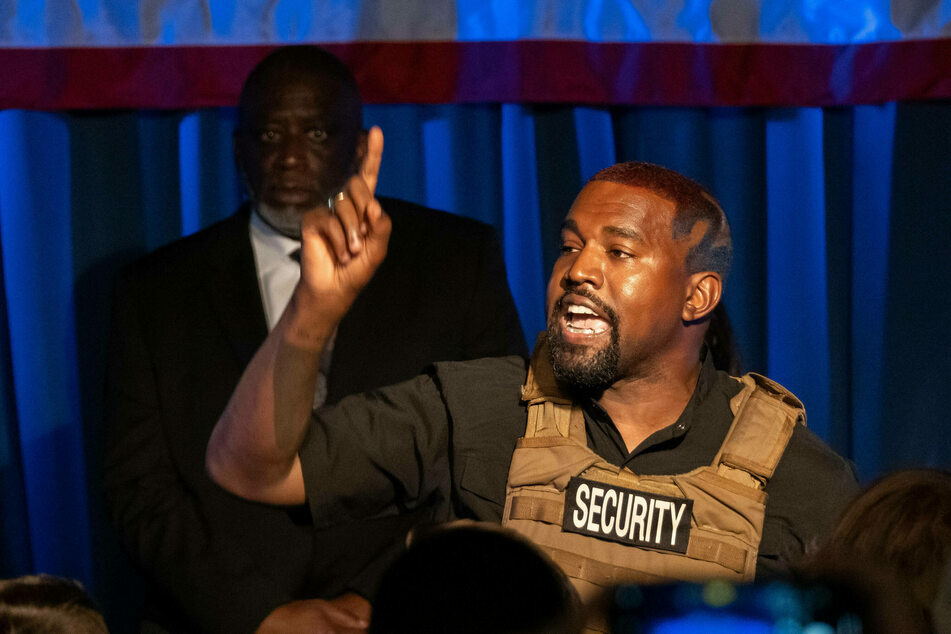 However, the headlines about his alleged liaison with Kanye were too much for the beauty guru.

In a recent YouTube video, the 35-year-old categorically denied that there was ever anything going on between them, as he is single and "ain't sleeping with anyone".
He called Ava Louise's claims "the dumbest s*** I think I've ever read".

Jeffree also made it clear that Kanye just isn't his type. Apparently, he likes "really tall men". At 5 foot 8 inches, the 2020 presidential candidate certainly doesn't seem to fit the bill.
Whether there's any truth to the rumors that Kanye cheated on Kim – with Jeffree of anyone else – remains to be seen. But whatever the answer may be, it doesn't change the fact that the two are drifting further and further apart.
Cover photo: Instagram/Screenshot/jeffreestar & imago images / UPI Photo