Kanye West is "very sad" about impending divorce from Kim Kardashian
Calabasas, California - A long period of mutual estrangement between rapper Kanye West and reality TV star Kim Kardashian will soon be over for good, media reports suggest.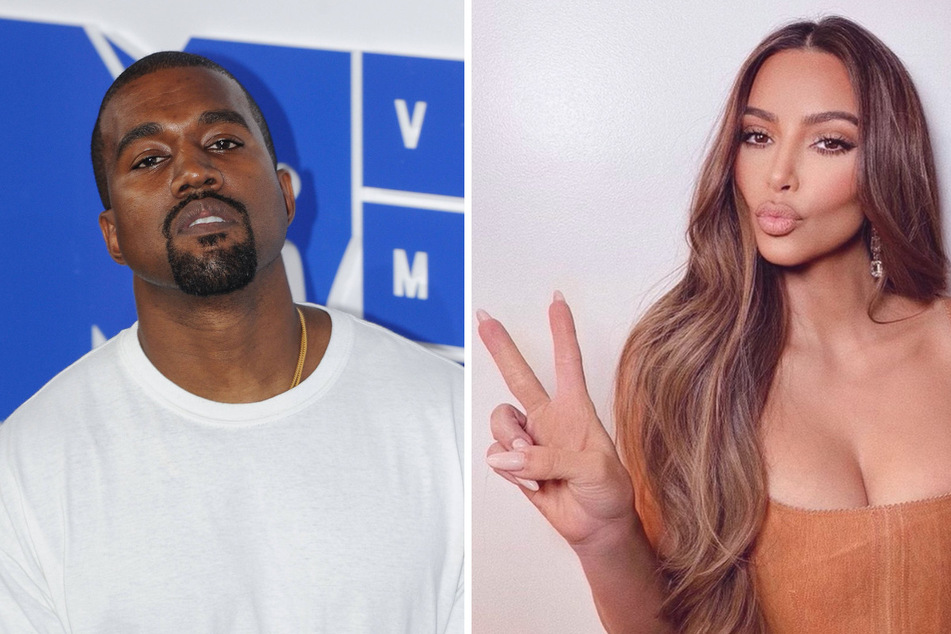 People reports that Kanye West (43) is anything but happy at the prospect of divorce. "He knows that the marriage is over, and there's nothing that can be done right now. He also knows what he is losing in Kim," a source close to Kim Kardashian (40) told the celebrity magazine.
Only recently, fans of the couple cherished newfound hope that the two might be able to resolve their differences, but that now seems out of the question.
The rapper has limited contact with his wife and four children, which is said to be taking a toll on his psyche.
"Kanye is not doing well. He is anxious and very sad," the anonymous source said. "They are just not on the same page when it comes to their future as a family."
While no divorce papers have been filed, sources say the split is all but certain. "There is very little hope of reconciliation," the insider said. "It would have to be a miracle. But Kanye does believe in miracles."
What brought the end of the relationship is still a matter of speculation: 2020 was reportedly a very difficult year for the couple, not least because of the coronavirus pandemic. In addition, Kanye apparently exhibited frequent mood swings, sometimes yelling loudly in angry fits.
Kanye West may still see his four children after the divorce
There is a small consolation for Kanye West: "Kim has made it clear that Kanye can talk to his children anytime he wants," the anonymous insider said. "She has never threatened to keep him from the kids. She only requires that he is not going to damage them."
The source continued, "Kim doesn't want to hurt him. She just knows she can't be married to him anymore."
The celebrity couple have four children together: daughters North (7) and Chicago (3), and sons Saint (5) and Psalm (2).
Cover photo: Collage: IMAGO / APress, Screenshot/Instagram/kimkardashian