Kim Kardashian check offs "bucket list goal" with sexy Sports Illustrated cover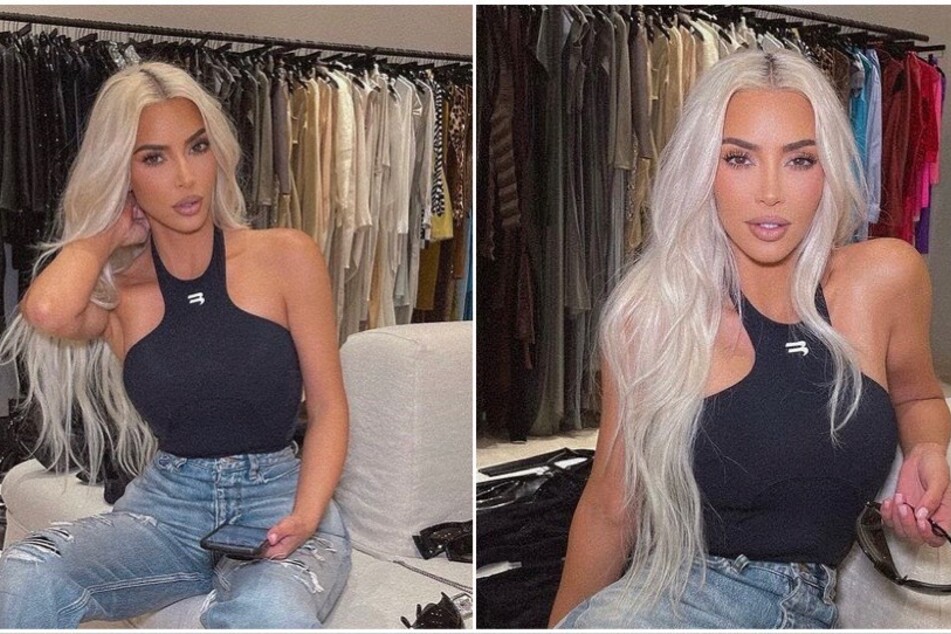 Excuse us, but hot damn!
Kimmy Cakes killed her spicy debut for the sports magazine, alongside alternate covers featuring singer Ciara, activist Maye Musk, and model Yumi Nu.
The reality star's cover shoot was photographed by Greg Swales in the Dominican Republic in January, and is now gracing newsstands.
"It's such an honor and a dream to be on the cover of Sports Illustrated Swimsuit Edition," Kim wrote on Instagram. "Bucket List goals!!!!"
The beauty mogul posed with a natural makeup look in a nude SKIMS bikini with matching sheer gloves.
For her cover story, Kim chose to honor her journey by penning a letter to her younger self.
"It's easy to say to just ignore the criticism, but another thing you'll learn is that at some point it will click in your head that it's not about you anymore," she wrote.

"It's about family. It's about helping other people. For years you'll be putting yourself out there.
"But you're going to become a more private person and you're going to come to realize that the way to get your story out there - the actual narrative, the truth - isn't by engaging but by doing," the 41-year-old mom of four concluded.
The ladies take over Sports Illustrate Swimsuit's 2022 cover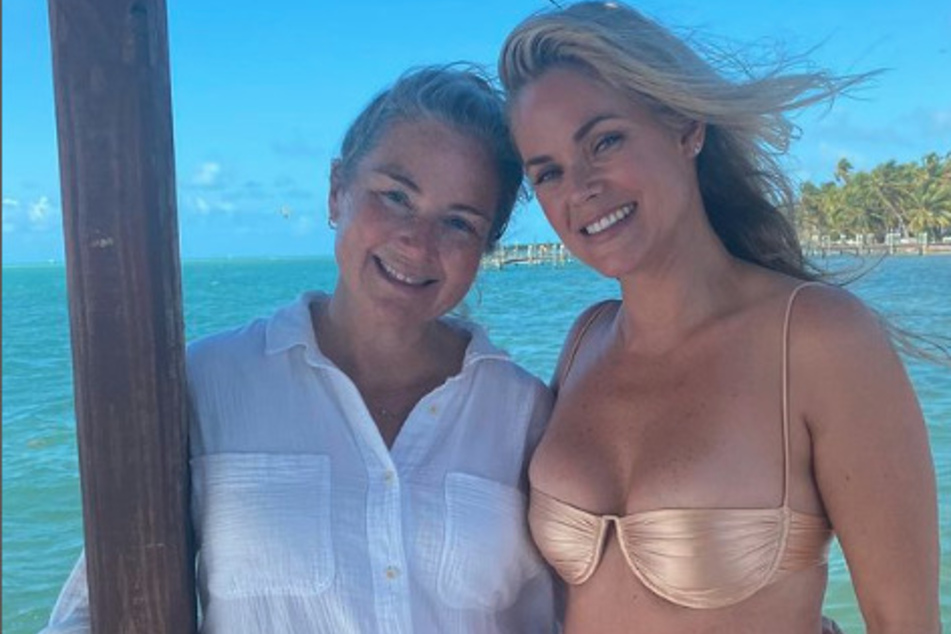 The magazine not only honored the lawyer-in-training, but other female trailblazers that graced the cover.
"I am so excited to be on the cover of @si_swimsuit at the age of 74," Musk tweeted. "It's about time!"
Fashion model Kelly Hughes - who delivered her now three-year-old son via C-section - also made history as the first model to expose her stomach scar in the magazine's history.
"I struggled with insecurities from my scar being that I'm a model and my incredibly difficult recovery but it wasn't until I 'embraced my scar that I experienced the true power in it,'" the model captioned an IG post.
One thing's for sure: These bombshells are certainly heating up the pages, and changing the game.
Cover photo: Collage: screenshot/instagram/kimkardashian