Kim Kardashian gets roasted after showing off painful beauty regime
Los Angeles, California - Kim Kardashian recently showed off her painful beauty regimen – but fans really weren't feeling it.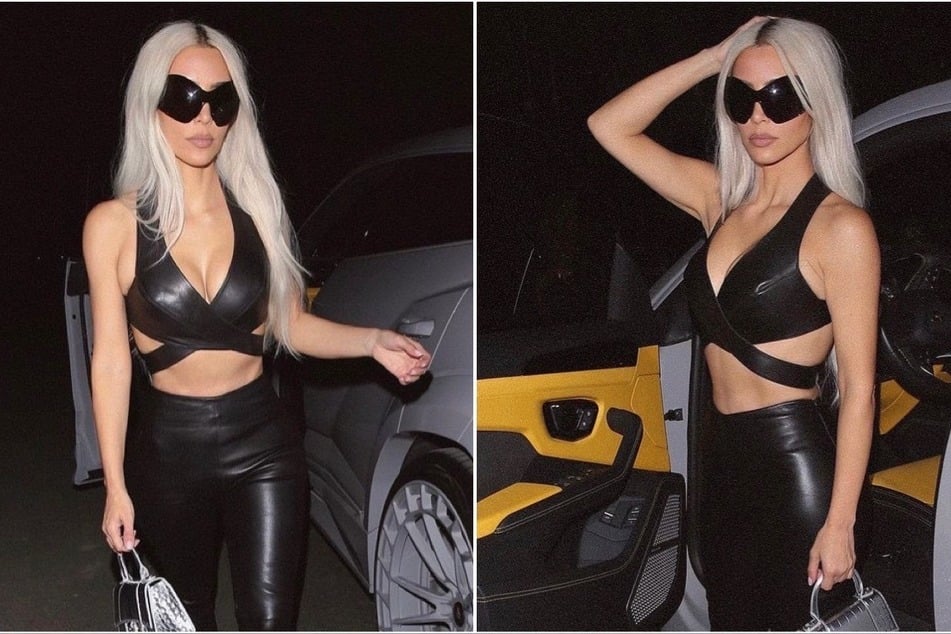 Another day, another Kim post igniting fury amongst the public.
On Wednesday, Kim shared a rare snap on her Instagram story of her stomach while undergoing a skin tightening treatment.
The pic showed The Kardashians star laying down while the Morpheus8 laser was used on her noticeably-red abdomen.
"This is a game changer!!! I did morpheous laser to tighten my stomach @drghavami 's spa @gpsaesthetics," Kim wrote in the story.
"This is my fave laser" she added before confessing, "it's painful lol but worth it!"
Beauty is pain, but this clearly doesn't scare Kimmy Cakes.
Yet, the 40-year-old beauty mogul didn't stop there.
Thursday morning, Kim boasted about her bone density and body fat after it was measured by BodySpec – a company that uses mobile scanning vans to provide a detailed full-body composition report.
The reality star shared a snap of the report and wrote, "YOU HEAR THAT?!?!!! MY BONES ARE STRONGER THAN 93-97% OF PEOPLE."
Unfortunately, fans weren't very impressed with Kim's latest updates, leading the SKIMS co-founder to be roasted online yet again for promoting unhealthy beauty standards.
One Reddit user reposted Kim's recent snap and captioned the thread: "Kim's story…do rich people have nothing better to do."
Still, no one can deny that the mom of four is looking pretty snatched!
Cover photo: Collage: screenshot/instagram/kimkardashian