Kim Kardashian finally addresses those pesky face filler rumors
Los Angeles, California - In a wide-ranging interview with Allure, Kim Kardashian discussed the Met Gala backlash, getting Botox, aging, and why she feels more "sassy" as a blonde.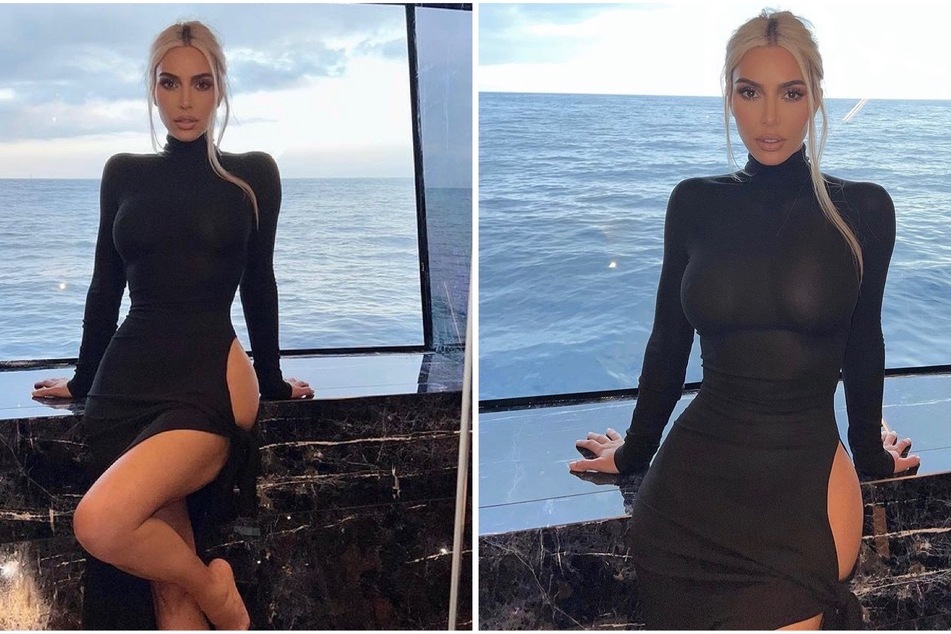 During her candid interview for the magazine's August cover story, the beauty mogul got real about her appearance and aging, though she claims to be "at peace" with not being perfect.
"Getting older doesn't mean that I won't strive for perfection, but you get to a point where you're like, 'Okay, my health is more important than anything else.'"
Nevertheless, the businesswoman takes pride in her looks and does whatever she can to "look and feel youthful."
Part of that quest is her extensive skin-care routine that she is fully dedicated to, despite being a working mom with a very tight schedule.
Though she insists she's never had filler in her cheeks or lips, she has had a little Botox done to her forehead.
"But I've chilled, actually," the 41-year-old remarked about the Botox routine, doubling down that it's all she's done. "No filler. Never filled either one, ever."
Kim Kardashian is just living her life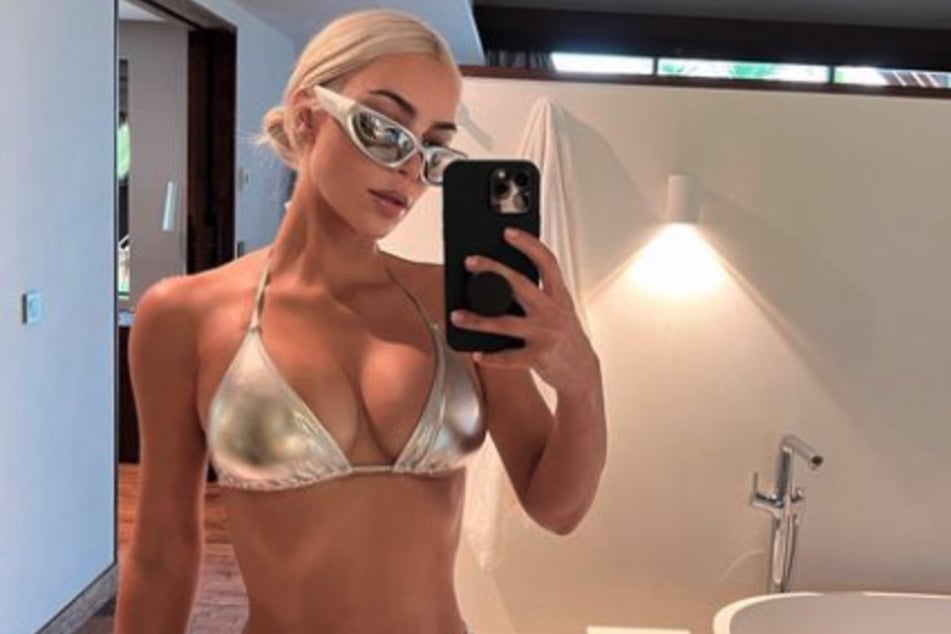 The Kardashians star has been sporting blonde locks of late, which seems to have unlocked Kim's new "IDGAF" attitude.

"I have different energy when I'm blonde," she said. "I'm a totally different person. I'm sassier. I'm more confident as a blonde."
Kim also touched on the intense backlash she faced after she was slammed for losing 16 pounds to fit into Marilyn Monroe's "Happy birthday, Mr. President" dress for the 2022 Met Gala.
Per Kimmy Cakes, the entire Met Gala ordeal was already a "rollercoaster of emotions" before she got permission to wear iconic dress
She further dished that she consulted health experts and worked really hard on her body and diet for those few weeks in order to fit into her gala look.
"If I was starving and doing it really unhealthy, I would say that, of course, that's not a good message. But I had a nutritionist, I had a trainer. I have never drunk more water in my life. I don't see the criticism for other people when they lost weight for roles, they are considered geniuses for their craft," the mom of four explained.
"There are so many things out there that are so not accurate and not true. I think I've always just been the underdog."
Cover photo: Collage: screenshot/instagram/kimkardashian