KUWTK: Kim Kardashian finally dishes on her marriage to Kanye in part one of series finale!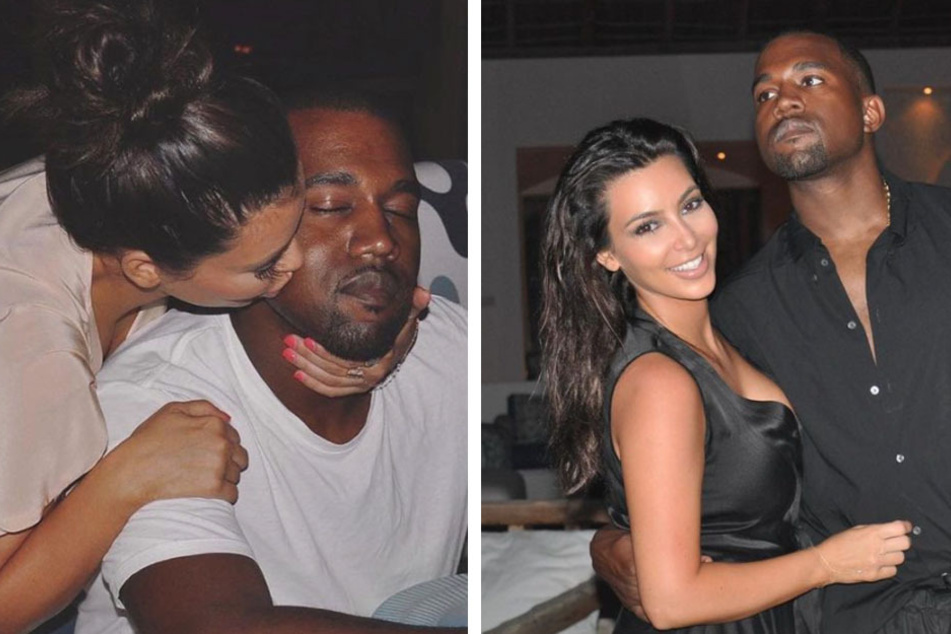 The moment fans have been waiting for arrived during part one of the series finale.
There has long been rumors about Kim Kardashian's marriage with Kanye West, and where things might've gone wrong leading up to the 40-year-old filing for divorce from the music artist in February.
The family decided to commemorate the many trips they had taken throughout the last 20 seasons of the show with one finale getaway to Lake Tahoe.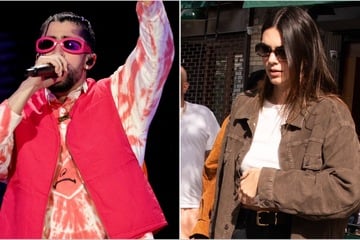 Rather than taking in the beauty of the nature surrounding their 17,000 square foot rental home, Kim hit the kitchen and instantly freaked out over a beautiful cookies display – apparently, she's gained 15 pounds and can't be around any sweet treats.
But Khloé Kardashian (36) was quick to point out that her sister had been "struggling privately, behind camera, about her relationship" with Kanye, and that her lashing out about the cookies wasn't really about them at all.
Before the trip, Khloé said Kim and Kanye got into a huge fight, but didn't specify what about. But Kim confessed on-camera that her 43-year-old husband had been moving to a different state at least once a year, and it was starting to take its toll.
Even good things can end
Though Kim said she had tried to keep up with his constant moves for the benefit of their kids, she admitted it might not be feasible for much longer.
"I think he deserves someone that can go support his every move, and go follow him all over the place, and move to Wyoming. I can't do that," she told her two sisters.
In a raw and candid moment, Kim expressed the shame she felt for having yet another marriage come to an end, crying, "I feel like a f***ing failure, that it's like, a third f***ing marriage. Yeah, I feel like a f***ing loser."
With the final episode airing June 10, it'll be interesting to see how producers choose to wrap up the show and tie a bow on 20 seasons worth of drama, laughter, fights, and memories.
Cover photo: Collage: screenshot/instagram/kimkardashian