The Kardashian-Jenners try to be "normal" – and fail
Los Angeles, California - There are a few instances in which members of the Kardashian-Jenner clan tried to have a "normal" day – but it was mostly a swing and a miss.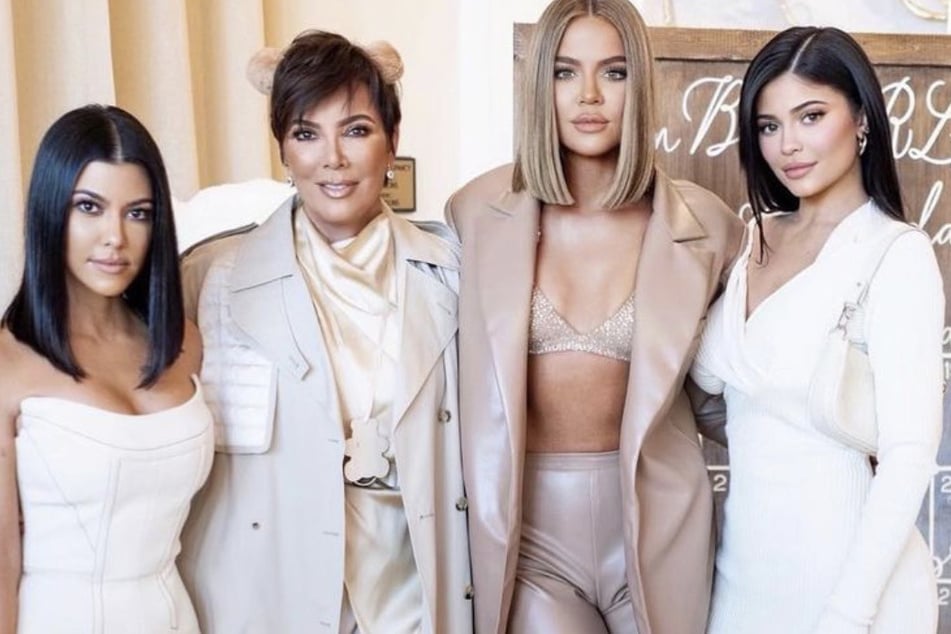 Who knew little things like car washes and Target runs would be missed so much by celebs?
On Thursday's episode of The Kardashians, momager Kris Jenner and her youngest daughter Kylie Jenner decided to spend an afternoon doing "normal things."
"I just want to do normal things with you. I just think when I'm pregnant, I just want to feel really normal," Kylie expressed to her mom, who shockingly revealed that she hadn't been grocery shopping in two years.
The mother-daughter outing prompted us to take a look at a few other instances where the famous family tried to do "normal" things – and showed just how far from the norm they are.
Kylie and Kris' magical car wash and shopping day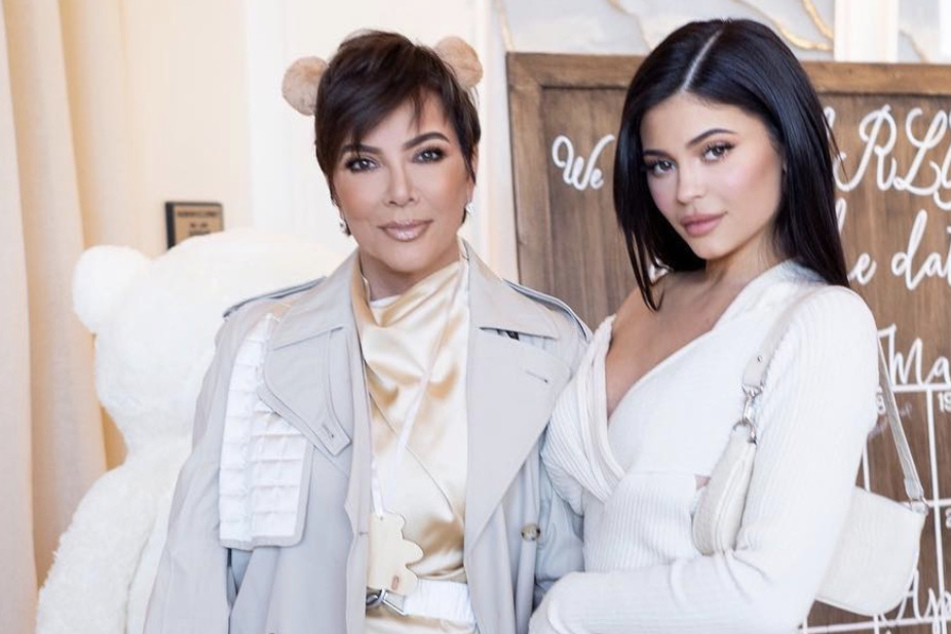 On the latest episode of the family's Hulu show, Kris and Kylie embarked on "normal" activities, including the magical car wash, a grocery store run, and a brief stop at a gas station.
"This is like Disneyland. We have to bring the kids here. This is the best $12 we've ever spent!" Kris said as she and Kylie enjoyed a car wash.
Granted, the Kar-Jenners are super famous, so little errands aren't exactly a regular occurrence for them.
Still, the moment wasn't well-received among fans, who trolled the momager and the beauty mogul.
"Watching Kylie and Kris Jenner have a day of fun doing sh*t like grocery shopping and pumping their own gas has me cringing so much lol. Like almost as bad as Kendall cutting the cucumber last week," one fan wrote.
Ouch!
Kendall's horrific viral cucumber moment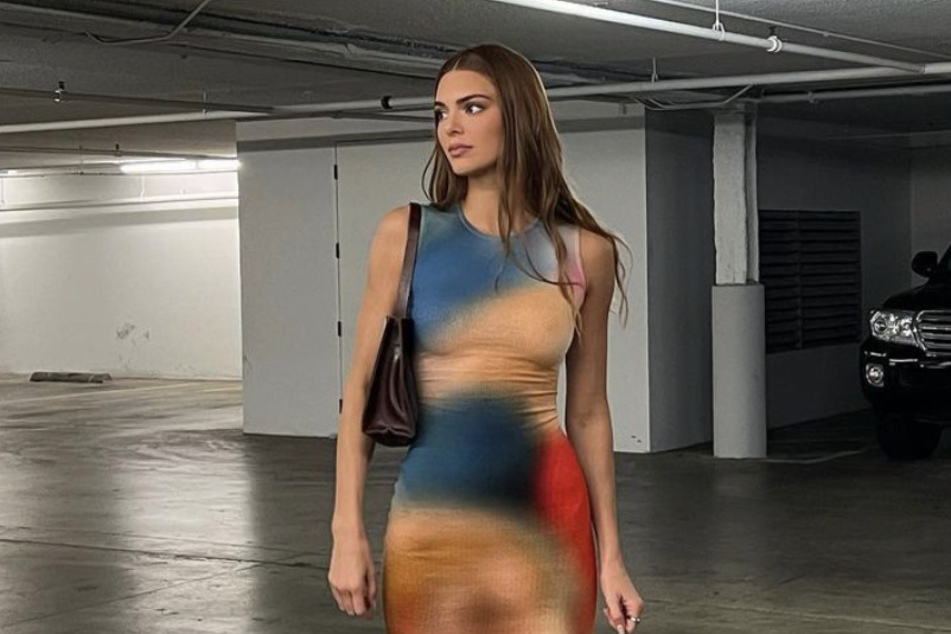 Speaking of, another recent time where a Kar-Jenner tired to be "normal" happened on last week's episode, when Kendall Jenner proved that she should maybe stick to modeling.
The 26-year-old was heavily dragged by social media after she was captured awkwardly cutting a cucumber with wrists crossed.
Now, to be fair, Kendall even poked fun at herself after the slightly concerning moment.
"I'm definitely not a good cutter, so don't zoom in on me. I'm not professional whatsoever," the model joked after putting down the knife.
Yet clearly fans aren't over the fish-out-of-water moment, making her seem not so "normal" at all. Poor Kendall.
Kim and Khloé's Target run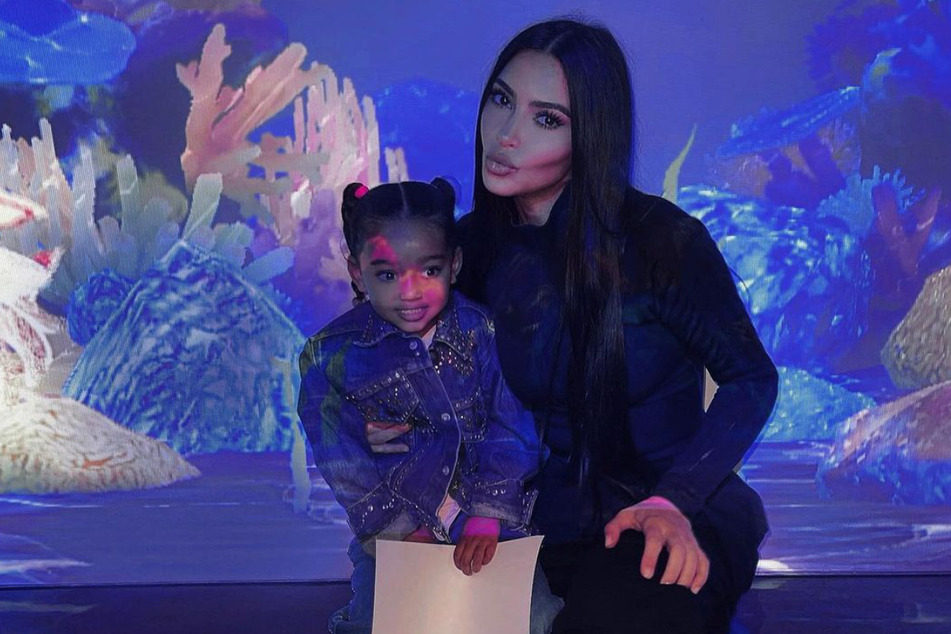 Yet, there is one instance in which a Kar-Jenner successfully had a seemingly normal day.
Back in February, Kim Kardashian had a mommy-daughter date with her four-year-old, Chicago.
The SKIMS owner took her daughter to Target and posted the trip on her Instagram story.
"Dreams do come true!! Love a Target day with my Chi Chi," she wrote in the snap.
What made it even better was that the pair ran into Khloé Kardashian and her four-year-old daughter, True Thompson, at the superstore.
Seems a bit too unlikely to be a coincidence, but Kim – of course – shared the sweet moment on her story, where North and True were seen embracing each other.
Sobs!
Leave it to Kim and Khloé to be the ones of the famous bunch that are able to pull off a normal day – well, whatever "normal" is for the Kardashians.
Cover photo: Screenshot/Instagram/krisjenner