The Kardashians: Kim takes back her power and apologizes for Kanye's influence
Calabasas, California – Kim Kardashian was once again at center stage during episode seven of Hulu's The Kardashians.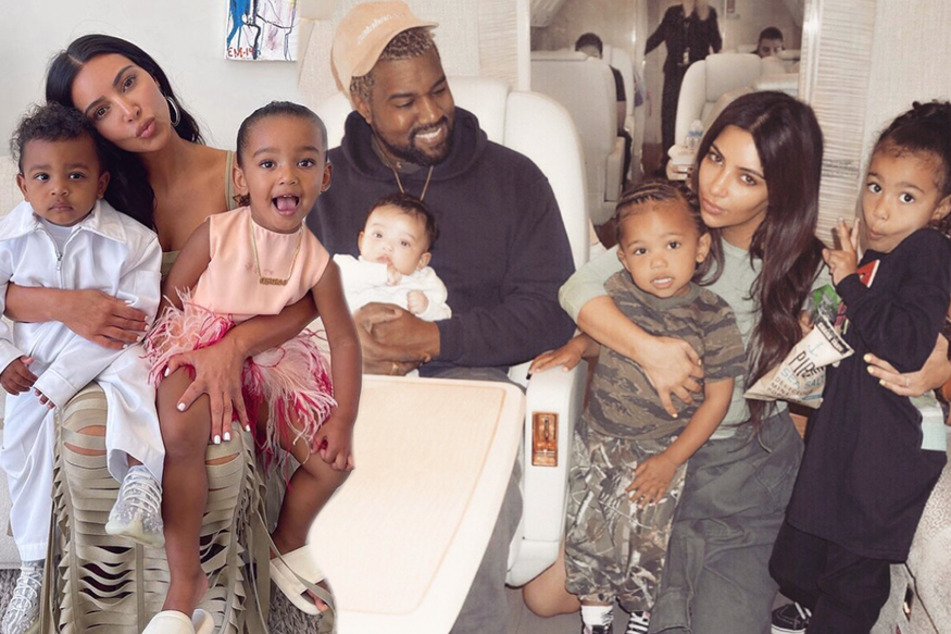 It's been a wild first season of the Kardashian clan's new TV series, but the dumpster fire seems to have only just begun.
While Kim finally apologized for the toxicity and evil thrown her family's way thanks to her fallout with ex Kanye "Ye" West, the main point of joy in Thursday's episode undoubtedly came from Kylie and Kris Jenner.
On a mission to do "adorable things" together, like shopping for – gasp – their own groceries, pumping their own gas, and taking Kylie's bougie Benz through a drive-through car wash themselves, the Momager and her youngest born noted the day full of basic shenanigans was "like going to Disneyland!"
In other words...the things normal folk genuinely despise doing is apparently fascinating stuff for the rich and famous!
But let's get back to Kimmy Cakes finding her footing without Ye.
Kim Kardashian makes a promise Kendall Jenner tells Momager "it's my life"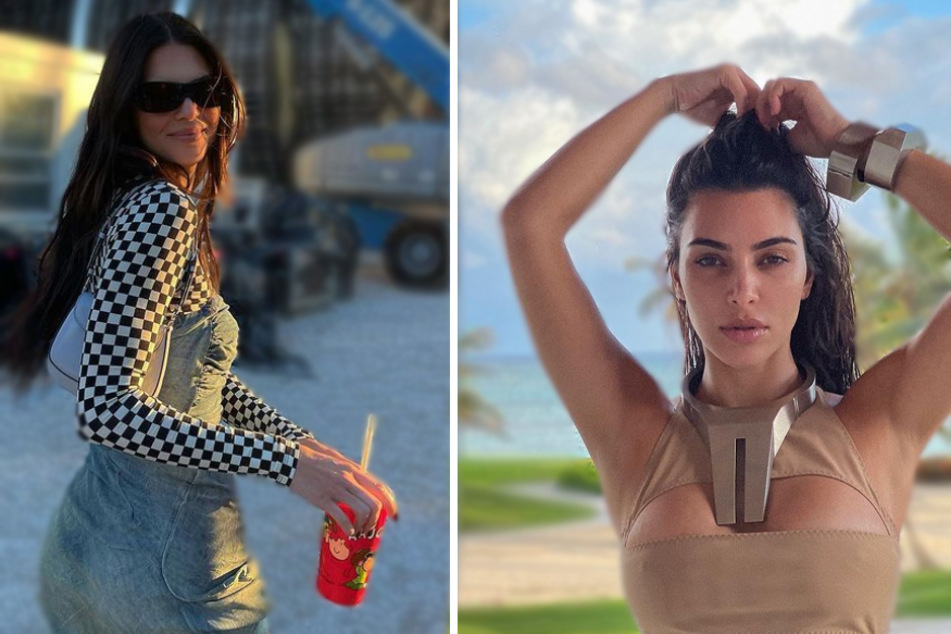 Her life without Kanye seems to be one full of self re-discovery, and we honestly love it for her.
From landing a Balenciaga campaign to winning out on a Vogue cover shoot over her model sis Kendall, Kim admitted, "I forgot that I have an opinion, too, and I forgot I can make decisions."
Without Ye constantly belittling and criticizing her every move, Kim finally reminded herself that, "I do know what looks good on me. I do know exactly what I want."
The SKIMS owner later had the Kardashian-Jenner crew over for dinner and acknowledged the hell on earth Ye had been creating for the entire family, to which Khloé said, "most men are not trashing the mother of their kids like that publicly."
Kris chimed in to say, "You've done nothing but be great to him." The mom of four later promised to "never let that happen to you guys again," adding, "I'm not gonna let anyone treat you [that] way."
If that's not a woman standing firm in her power, we don't know what is.
Aside from Kim's "evolution," Kendall had quite the convo with her Momager, but it wasn't about her career. Rather, it was about Kris' desire for Kenny to have a baby all her own to which the model quipped, "Guess what, mom? It's my life. I'm not ready yet."
And just like that, we're back on team Kendall regardless of her inability to effectively cut a cucumber.
With three episodes left, viewers are getting closer to Kimmy spilling the tea on how her love affair with Pete Davidson unfolded.
Catch the next episode of The Kardashians when it drops on Hulu at midnight on June 2.
Cover photo: Collage: screenshot/instagram/kimkardashian