Kris Jenner addresses rumors of secret marriage to Corey Gamble
Los Angeles, California - Hold up! Did Kris Jenner secretly wed her longtime boyfriend Corey Gamble?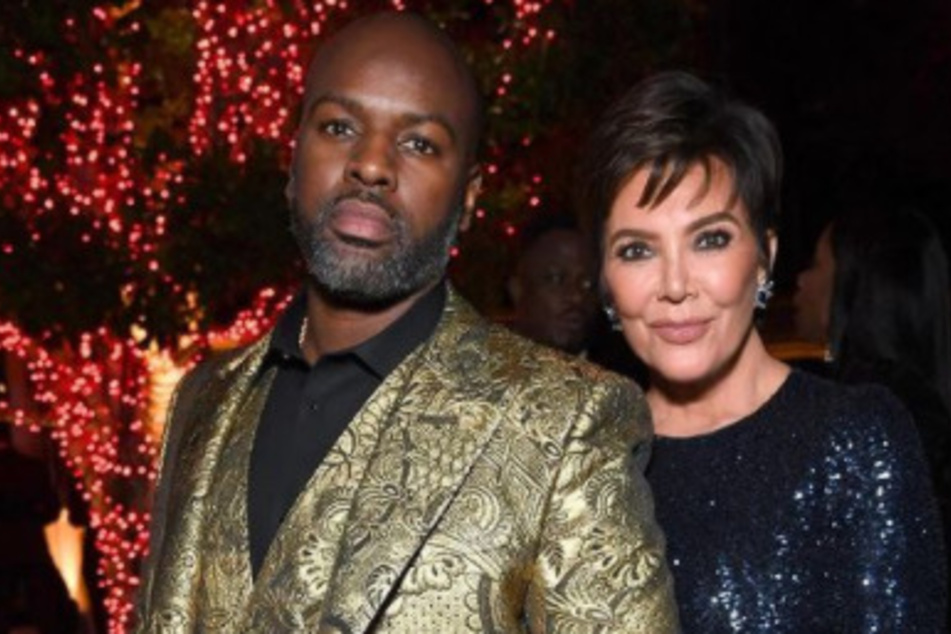 The short answer is no – and she very much wants to emphasize that.

In a hilarious teaser for the upcoming episode of The Kardashians, the matriarch of the Kardashian-Jenner clan was grilled by Khloé Kardashian on her relationship status with Gamble.
"I've heard from so many people that you're secretly married," the 37-year-old said in the clip.
"No, I'm not secretly married," Kris quips back, but Khloé wasn't satisfied with that answer.
After asking to see her mom's hands, the Good American owner points out a ring with a yellow stone that Kris has on her wedding finger, adding "Hmm, looks like a wedding ring."
"Stop. You think I'm gonna get married and not have a big-a** party?" Kris jokes.
The 66-year-old added, "I'm not secretly married. I swear to God on all my kids and daddy."
While there may not be a wedding in the future for the business mogul, she did share that Gamble has moved in with her.
"He's been so amazing moving into the house because he really handles everything. There's so much security. I love that side of him because he's always really protective," she sweetly says in the clip.
Kris began dating Gamble shortly after they met at a party in 2014. At the time, the reality star had just split from her ex, Caitlyn Jenner.
Now, the couple did spark some breakup rumors after fans noticed that Kris' longtime boo was absent from Kourtney Kardashian's Italian wedding to Travis Barker.
But all seems to be well between the now live-in partners.
Cover photo: Screenshot/Instagram/krisjenner