Kylie Jenner wants to make voting sexy with a hot Instagram post
Los Angeles, California - Kylie Jenner's latest Instagram post might look like just another sizzling snapshot form the model, but the youngest member of the Kardashians is showing off her perfect figure for a bigger cause.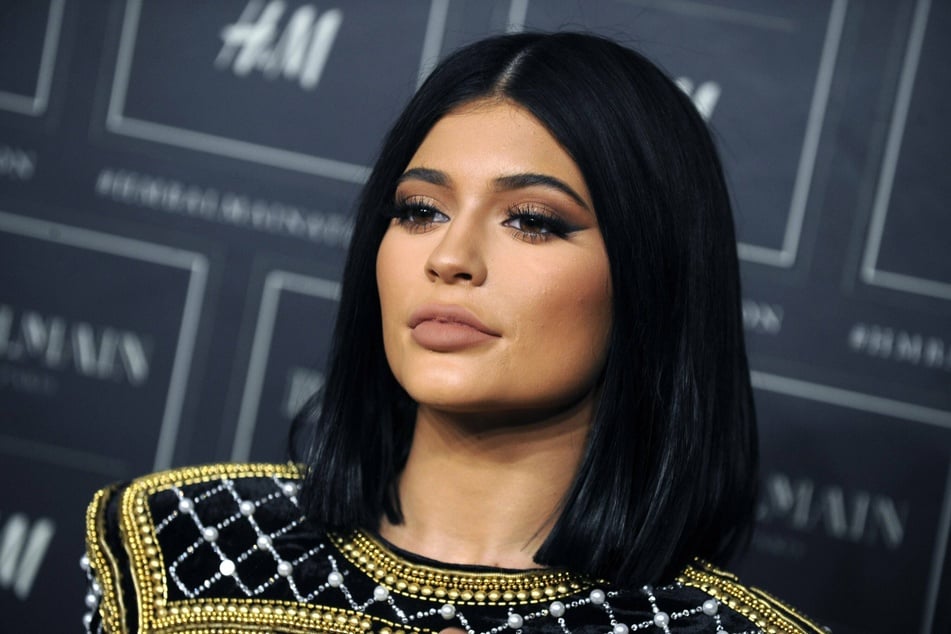 The sun-kissed skin, the eyes sensually closed, the fingers running through her long, flowing locks –Kylie knows exactly how to pose for a photo. She always chooses the right outfit too, this time a colorful bikini just right for warming up her fans.
Predictably, her nearly 200 million Instagram subscribers weren't slow to pick up on this latest spicy treat. Kylie was clearly banking on this, because there's an important message behind the sexy facade.
The presidential elections are only weeks away and plenty of celebrities are calling on their fans to go out and participate.
Kylie joined the ranks and captioned her post: "but are you registered to vote? click the link in my bio.. let's make a plan to vote together."

If the interactions are anything to go by, there will be a good few Kardashian fans in the voting booths this November 3. With almost 8 million likes in less than 24 hours, Kylie showed how effective she can be.
And though likes might not be the best measure of political involvement, some comments do suggest Kylie's plan might be working: "And suddenly I want to vote," wrote one enthusiastic follower.
It would be interesting to know how many people went on to click the How To Vote guide in her bio.
Cover photo: imago images / Future Image