Lady Gaga protected by mysterious "force field" in viral video from live show
Paris, France - Lady Gaga seems to have mysterious forces working for her, as seen in a recent viral video of the singer being magically protected from projectiles.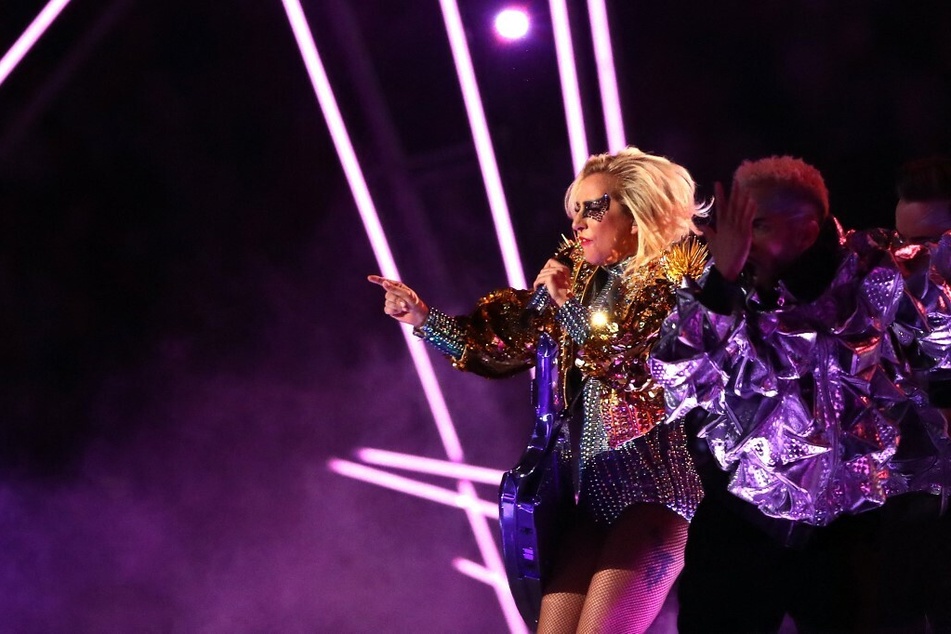 The video, shared by Twitter user @noah3020 and taken during Gaga's show in Paris, shows the moment a concert goer appears to throw something at the singer as she performs on stage.
The item is headed at the star, but stops midway, as if it hits some sort of invisible wall, and appears to fall to the stage floor.
"CONFIRMED: Gaga has an invisible force field that protects her from dangerous objects as shown in the video," the clip's caption reads.
The video quickly went viral, with over 3.5 million views, as fans try to piece together what actually happened. Some claim an attendee must have stopped the projectile, while others think the Fame Monster may be harnessing powers from another world.
"She's an icon, renewed her contract with the illuminati," one user tweeted.
"Compelling evidence of our Sorcerer Supreme if I'm being honest," another added.
The original poster thinks there is some sort of logical explanation to the phenomenon, as they responded in a tweet: "it obviously is not a force field, it's a joke."
Lady Gaga is currently traveling for her The Chromatica Ball summer stadium tour, which will continue until September 17.
Cover photo: ELSA/GETTY IMAGES NORTH AMERICA/Getty Images via AFP