Lance Reddick, known for his roles in The Wire and John Wick, passes away
Los Angeles, California - Actor Lance Reddick, who was known for his roles on television series The Wire, Fringe, and Bosch, has died.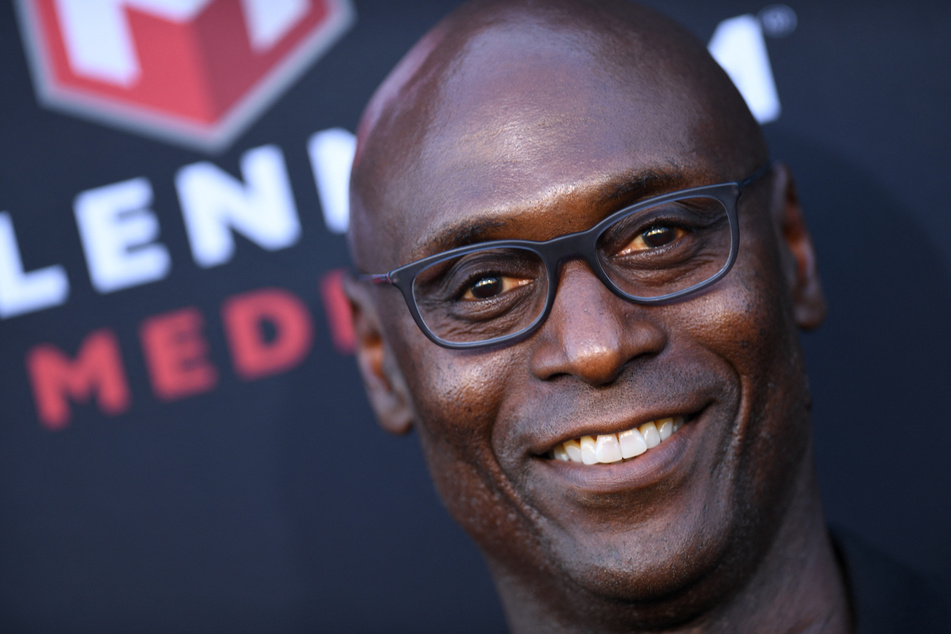 Reddick's legal representative James Hornstein confirmed to the LA Times that the actor died Friday morning at his home in Los Angeles of natural causes. He was 60 years old.
"Lance will be greatly missed," Mia Hansen, Reddick's publicist, said in a statement shared with the LA Times. "Please respect his family's privacy at this time."
The actor, who was born on June 7, 1962, was best known as Cedric Daniels on the crime drama The Wire, and Phillip Broyles in the sci-fi series Fringe. His television work included Lost, Oz, Corporate, and Resident Evil.
Reddick also starred in the John Wick film franchise, including the upcoming John Wick: Chapter 4, as Charon.
In recent years, Reddick lent his voice to video game sequels Horizon Forbidden West and Destiny 2.
Reddick was set for several upcoming projects before his death, including the John Wick spinoff Ballerina and the Disney+ series adaptation of Percy Jackson and the Olympians.
He is survived by his wife, Stephanie Reddick, whom he married in 2011, and children Yvonne Nicole Reddick and Christopher Reddick.
Cover photo: VALERIE MACON / AFP