LeBron James slams reports on his return from injury: "I speak for myself!"
Los Angeles, California - LeBron James denied reports he has set a target date to return from injury but insisted he is "working around the clock" to get back.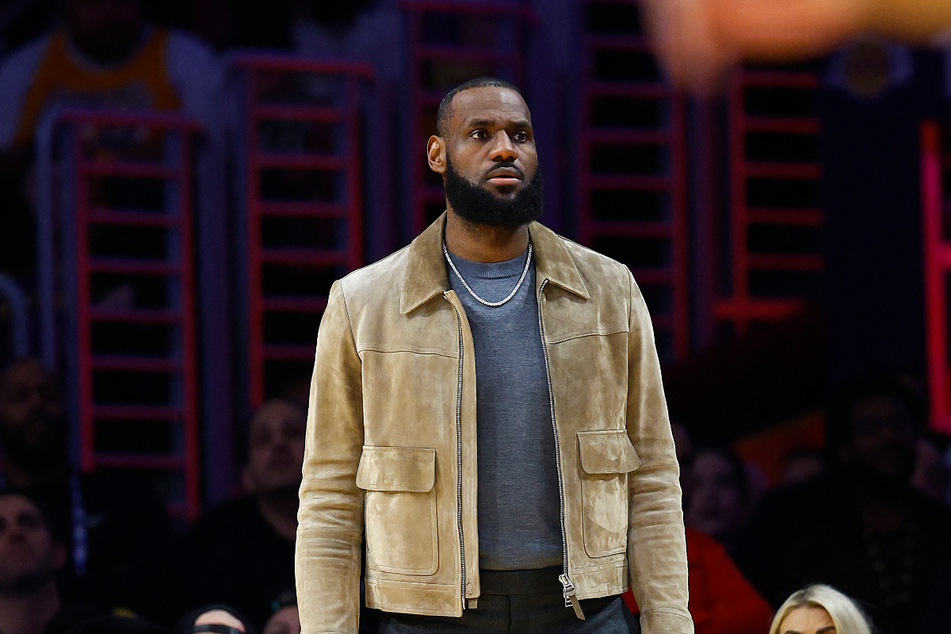 James has been absent since suffering a tendon injury in his foot during a February 26 victory over the Dallas Mavericks, with the franchise initially saying he would be re-evaluated in three weeks' time.
Lakers coach Darvin Ham recently suggested he expected his star athlete to return before the playoffs.
Reports on Thursday then claimed the 38-year-old had been evaluated and was looking to be back for the final week of the NBA regular season.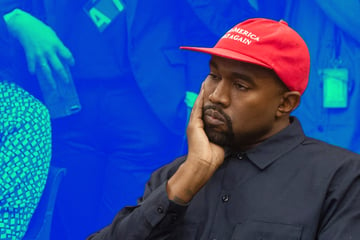 However, James denied those stories on social media, writing: "There wasn't an evaluation today and there hasn't been any target date for my return.
"I'm just working around the clock, every day (three times a day) to give myself to best chance of coming back full strength, whenever that is.
"God bless y'all sources. I speak for myself!"
The Lakers hope to have LeBron James back sooner than later
James has an average of 29.5 points per game this season from 47 games, as well as 6.9 assists and 8.4 rebounds.
Having him back would be a welcome development for the Los Angeles Lakers, who remain in a tight race to make the playoffs after their 122-111 win over the Phoenix Suns on Wednesday, with a record of 36-37 and sitting 10th in the Western Conference.
They have nine games remaining of the regular season, with their final outing a home clash with the Utah Jazz on April 9.
It's still unclear whether King James will join them.
Cover photo: RONALD MARTINEZ / GETTY IMAGES NORTH AMERICA / GETTY IMAGES VIA AFP