Legendary magician Siegfried Fischbacher is terminally ill with cancer
Las Vegas, Nevada – The 81-year-old German-American magician Siegfried Fischbacher is reportedly battling terminal cancer. The news comes only nine months after his partner, Roy Horn, died at 75 from Covid-19 complications.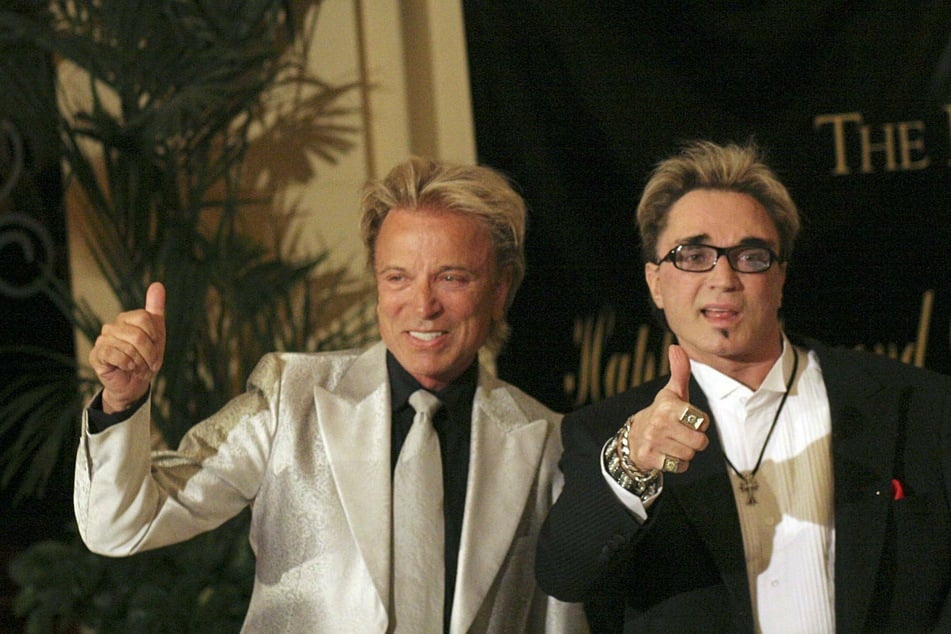 The surviving member of stage act Siegfried & Roy, is believed to be "terminally ill with pancreatic cancer" and has endured a "12-hour operation" to remove a malignant tumor, according to a report from BILD, a German publication.
After hearing that cancer had spread and that any day could be his last, Siegfried reportedly asked to leave the hospital. The illusionist has since been in the care of two hospice nurses at his Las Vegas home.
Siegfried Fischbacher has many memories tied to his home, "Little Barvaria," where he and his beloved partner Roy Horn spent over 40 years living together.
"Siegfried is not afraid. He says he's lived 81 great years and is at peace with everything," a friend of the magician told the German publisher.
Their magic shows were among most successful in Las Vegas history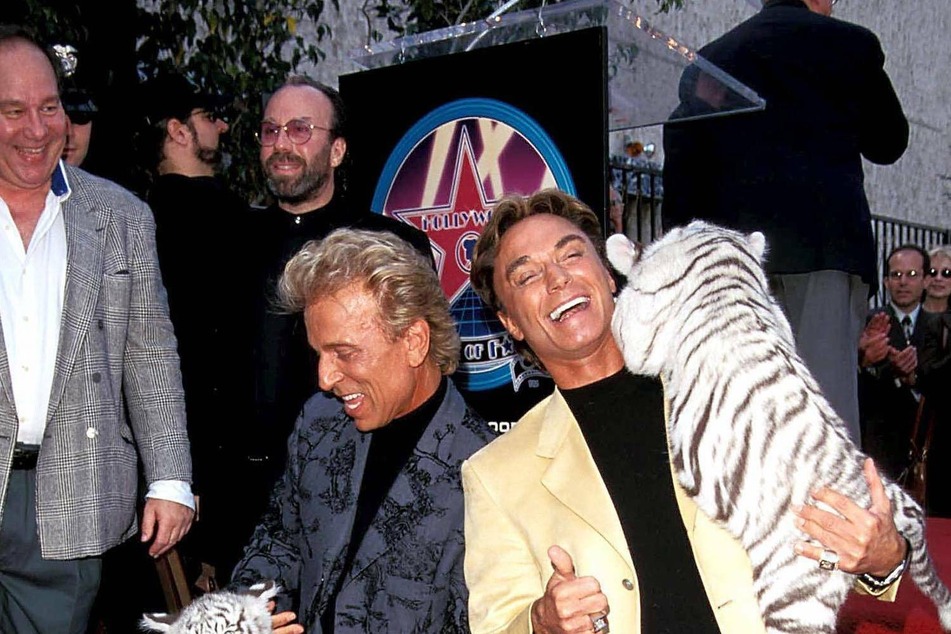 In May 2020, Fischbacher's longtime stage and life partner Roy Horn died after contracting Covid-19.
The German-born Siegfried Fischbacher and Roy Horn mesmerized crowds for decades, their trademark being their astonishing performances with white tigers and lions.
The long-running production of Siegfried and Roy ended in 2003, when Horn was attacked by a white tiger that lunged at his throat and dragged him offstage before a crowd of 1,500 in Las Vegas. Horn survived, but he never fully recovered from the traumatic event.
Their magic shows were some of the most successful in Las Vegas history, earning them a star on the Hollywood Walk of Fame.
Cover photo: imago images / ZUMA Press