"I can do what I want with my body": Lizzo to launch inclusive shapewear line
Los Angeles, California – Lizzo is taking over the world one venture at a time, with the latest being an inclusive shapewear line.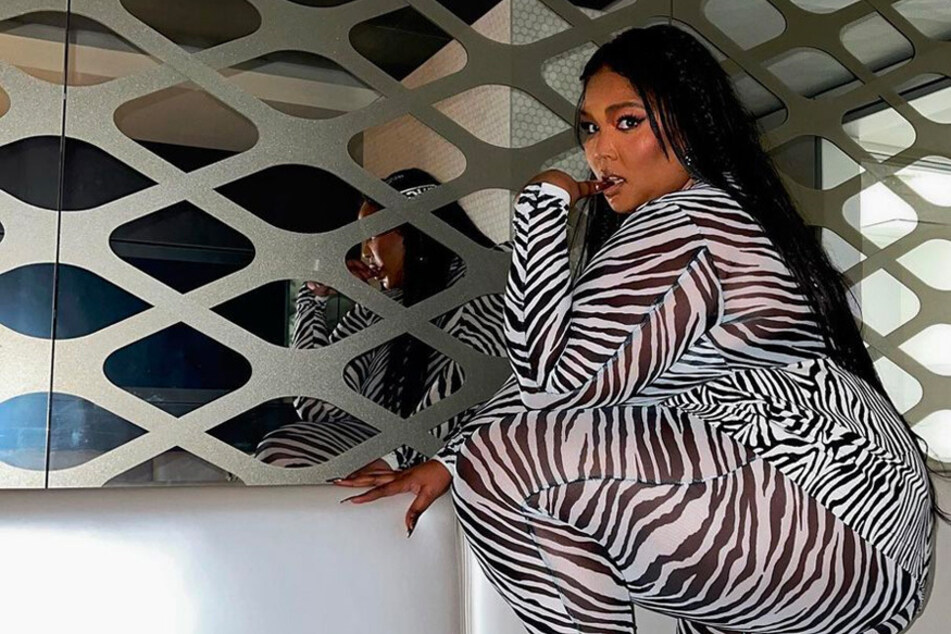 Lizzo has been teasing a new project for quite some time, and the world now knows what it is: a body inclusive shapewear line called Yitty.
The Love Hurts singer broke the illusive news during an interview with the New York Times, saying the brand will "give everyone the opportunity to speak for themselves when it comes to how their body should look and how they should feel in their body."
Yitty boasts a partnership with the lifestyle brand Fabletics, and is set to launch on April 12, with items being exclusively sold online – at least for now.
The idea for Yitty didn't stem from other industry moguls who before her like Rihanna's Fenty line or SKIMS by Kim Kardashian. Rather, it was an idea she had from a very young age.
Lizzo said she learned to be "ashamed of my body" in middle school, noting that it wasn't until she started dabbling in music that she started to "have fun with my body, creating shapes and allowing my body to be curvaceous, loving the rolls that you're supposed to hide."

One day, the 33-year-old endured a rather disappointing visit to a store in search of "something for a party," only to see the shapewear aisle looked as if "someone went in there in a mad dash looking for something they couldn't find."

Aside from the store's disheveled appearance, it was the lack of product diversity that really struck Lizzo.

"There were only three colors: jet black, ivory white, or pink," Lizzo told the Times, adding, "No one is that color!"
How Yitty came to be
After several meetings with fashion brands and industry executives who didn't get her "vision" of "trying to revolutionize shapewear and our relationship with it and with our bodies," Lizzo's manager met with the Fabletics team.

After spelling out her vision, Fabletics was on board, and Yitty – which derives from one of Lizzo's childhood nicknames – was born.
The line itself is set to feature over 100 pieces ranging from underwear and leggings to shorts and bras across three different collections: Early Naked, Mesh Me, and Major Label.
It wouldn't be a Lizzo-backed brand if it didn't align with her mission of celebrating every curve that makes you beautiful.
"I'm selling that more than [just] thongs, more than I'm selling bodysuits or I'm selling shapewear," Lizzo told the Times. "I'm selling a mentality that 'I can do what I want with my body, wear what I want, and feel good while doing it.'"

"This is something I'm building that can hopefully last for generations — not just the company or the product, but the mentality of Yitty," Lizzo said. "This idea of liberation with your body and being able to express it in different ways can go so, so far."
Be sure to check out Lizzo's new shapewear Line, Yitty, when it drops on April 12!
Cover photo: Screenshot/Instagram/lizzobeeating