Lizzo's Watch Out for the Big Grrrls is redefining body inclusivity
Culver City, California – Lizzo's new show, Watch Out for the Big Grrrls, is now streaming on Prime Video, and it's redefining body inclusivity on reality TV one episode at a time.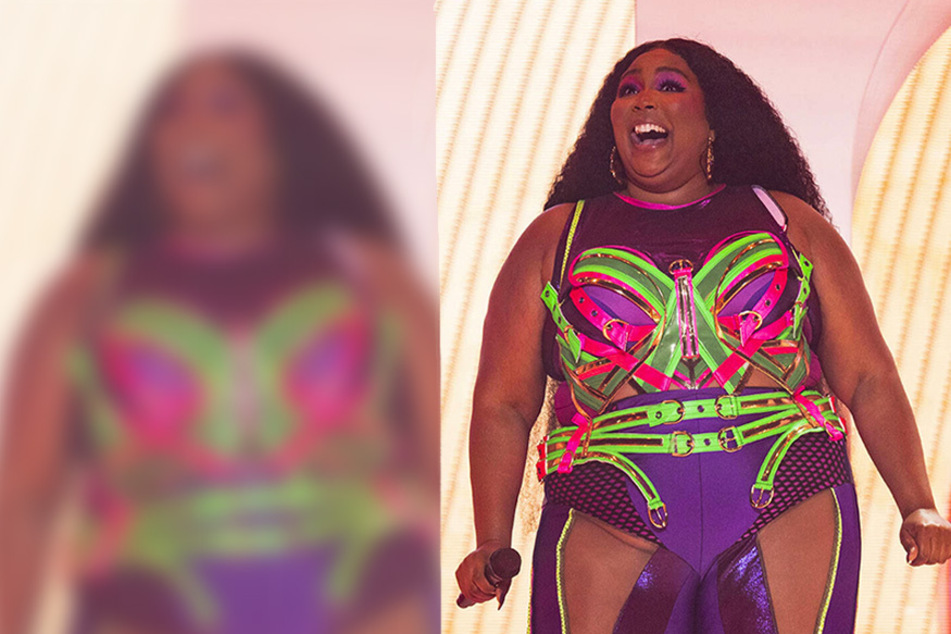 Big girls are doing it, honey," Lizzo quipped in the intro of Watch Out for the Big Grrrls' very first episode.
The premise of the eight-episode series is simple: Lizzo is looking for some fresh talent to add to her squad of Big Grrrls – what she calls her dancers.
Currently, Lizzo has six "Big Grrrls" who tour with her, but because she's "a headliner now, motherf***er", as she stated in the first episode, she needs to "be on headliner status."
Noting that "girls that look like me simply don't get representation" by dance agencies, Lizzo opted to find them herself.

In the first episode, Lizzo brings in 13 women, which she narrowed down from the thousands of video submissions received.

As the episode played on, it became strikingly obvious that this wasn't your typical competition reality TV show, but rather one oozing with empathy, grit, comradery, and self-love.

Instead of shooting snarky remarks at dancers about how their bodies looked during certain moves or other offensive remarks that have become the norm in competitive dance shows, Lizzo offers up words of encouragement in a constructive way.
Sure, Lizzo fires off some critiques, but her words are never hypercritical nor are they ever about the women's weight or body composition.
On her quest to find full-bodied women "who just really love to f**king dance," Lizzo noted in the first episode that it's not just about their moves, "it's more about the confidence" shown while they do the dang thing.
Who will be the final Big Grrrls standing? Stream Watch Out for the Big Grrrls on Prime Video now to find out.
Cover photo: Collage: Screenshot/Instagram/Lizzo