Man claims he and Robbie Williams were abducted by aliens
Bradford, UK - A man claims that he was abducted by aliens and that he also saw Robbie Williams during his ordeal. He also says the aliens made him fight in a battle.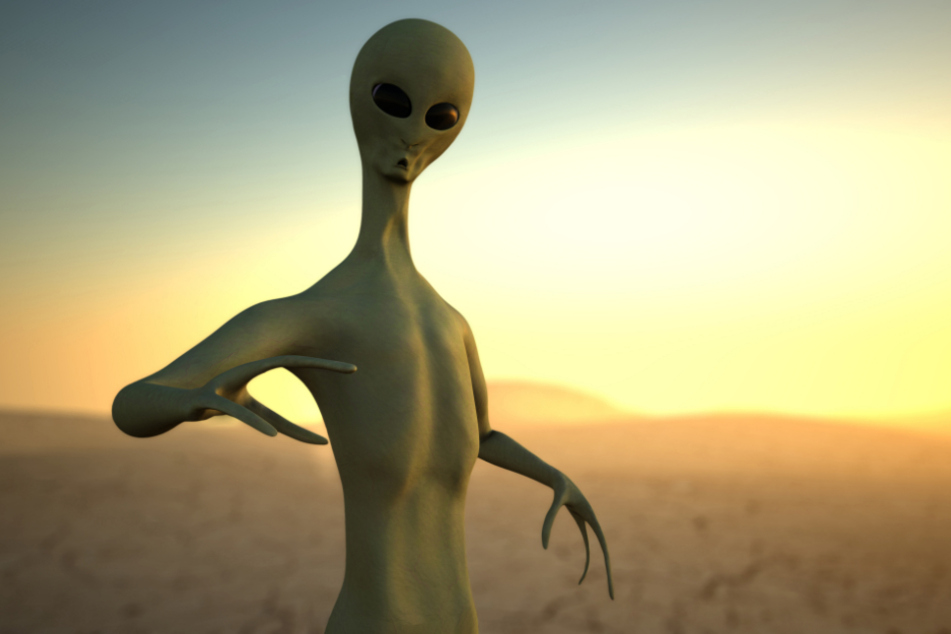 Russ Kellett (57) is convinced that he and the pop star were both abducted by aliens in 1999.
In an interview with the Daily Star, he expanded on his disturbing story: "I was on my motorbike in a place called Druid's Altar and I went through a tunnel…The next thing I knew I was on a chair and had something put down my throat, and something was injected into the back of my neck."
He was then apparently given a uniform and weapons: "I was made to stand in line. Obviously I was thinking, 'Where the hell am I?'"
That's when Russ' tale gets even weirder. He said that he recognized the person standing behind him in the line. After asking the man whether he knew him from somewhere, Russ was reprimanded by the aliens and told to get back in line.
"I didn't see him again after that, but I am sure it was Robbie Williams. We only spoke briefly, but it was definitely him."
Robbie Williams believes in aliens too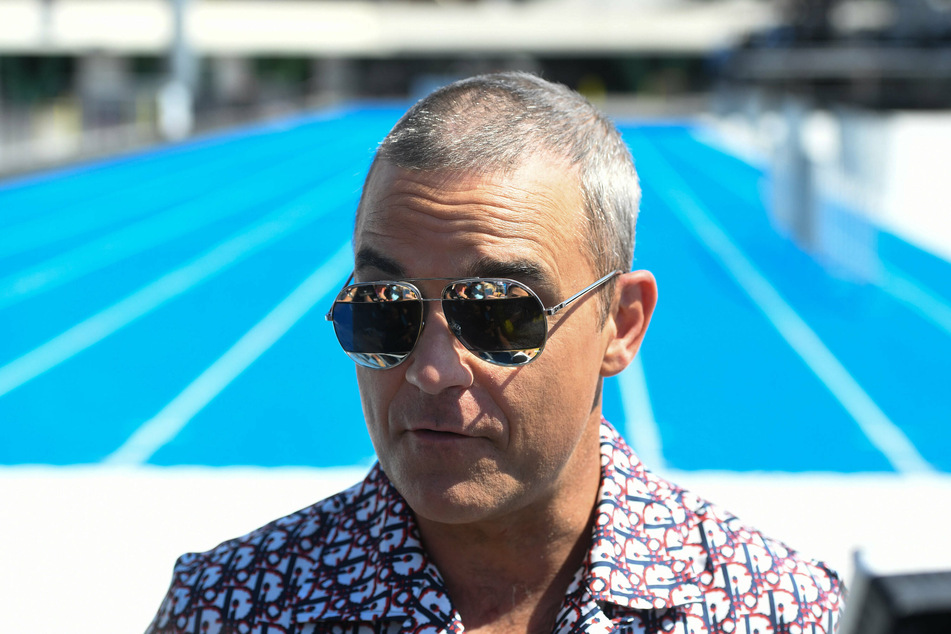 The people in the line were then made to fight, according to Russ. "We were all soldiers and we were in a battle. These creatures that were holding us were 10ft tall, they were bald and they were in uniforms. They weren't human." That's all Russ remembers because then, he was suddenly back on his bike. His only thought was, "What the hell has happened to me?"
The 57-year-old from Bradford is adamant that the whole bizarre episode actually took place – and he has a killer argument to support his view: "A while after it happened, Robbie suddenly started talking about UFOs and aliens."
That Robbie Williams is interested in the paranormal is indeed a fact. He traveled to a UFO conference in Nevada for a BBC documentary in 2008 and once claimed that he had a close encounter of the third kind at his recording studio in Arizona. According to the Daily Star, Robbie did not deny Russ's story when contacted, responding only "No comment."

Cover photo: Collage / razlomov / 123RF & Erik Anderson / imago images / AAP