Marilyn Manson speaks out against abuse allegations on Instagram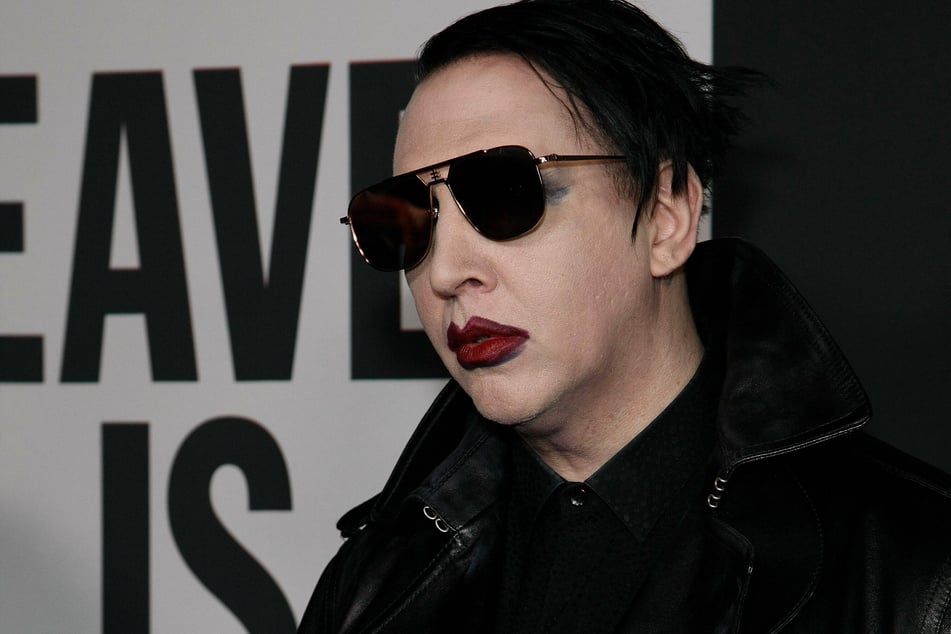 In his social media post from Monday night, Marilyn Manson continued to say that his "intimate relationships have always been entirely consensual with like-minded partners. Regardless of how – and why – others are now choosing to misrepresent the past, that is the truth."
Manson (52) was responding to actor Evan Rachel Wood's (33) Instagram post from Monday in which she accused Manson, her ex-boyfriend, of "horrific" abuse, which she said started when she was a teenager.
Wood wrote that Manson had manipulated and oppressed her and that she no longer wanted to live in fear of revenge, defamation, or blackmail. She wanted to expose this "dangerous" man.
Other women, including models Sarah McNeilly and Ashley Lindsay Morgan, also spoke out against Manson on Instagram.
Manson's record label, Loma Vista, has since distanced itself from the shock rocker. On Twitter, the label wrote: "In light of today's disturbing allegations by Evan Rachel Wood and other women naming Marilyn Manson as their abuser, Loma Vista will cease to further promote his current album effective immediately."
Loma Vista released Manson's album We Are Chaos in fall 2020.
Wood's relationship with the rocker, who is nearly two decades older than her, came to light in 2007. After several breaks, the couple got engaged in 2010, but separated soon after.
Wood has spoken out about abuse experiences several times in recent years, but until now has not named names. In 2018, the actress addressed a US Congressional committee regarding rights for victims of sexual violence.
Cover photo: IMAGO / MediaPunch