Megan Thee Stallion's debut album is out – her first single celebrates the female body
USA - She became a world-famous star before releasing her own album. Now, Megan Thee Stallion is ready to conquer the charts with her debut record.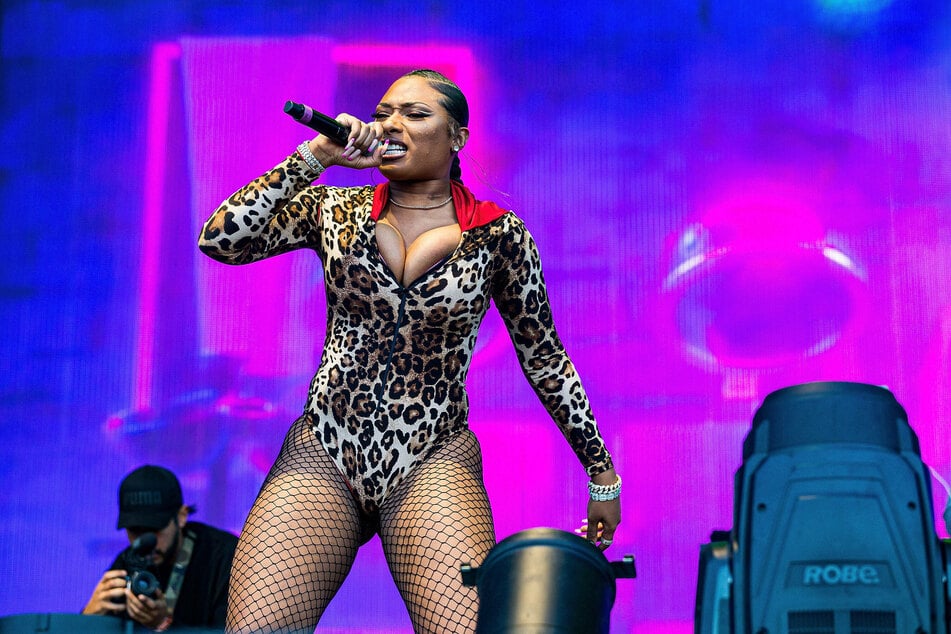 Her album, called Good News, is a "project that is all about positivity," the agency SureShot Promotions said on Friday, quoting Megan Thee Stallion. It "focuses on how women take possession of their bodies."
This focus is clear in the song and music video for the selected single, Body. The lyrics are all about celebrating the strength and shape of the female body. The video, which premiered on YouTube Friday at midnight, already has close to a million views.
This was a turbulent year for the rapper. Not only was she was shot in the summer – which may have been the inspiration for the album's first track, Shots Fired – but she also shot to global fame. A high profile collaboration with Beyoncé was topped by the huge hit shared with Cardi B.
She also found time to write a strong opinion piece in the New York Times, explaining why she will always stand up for black women. It's easy to understand why Time magazine ranked her among the most influential people of 2020.
The rapper, who originally hails from Houston, Texas, has also won plenty of awards to go with the plaudits. At the Apple Music Awards, she was named Breakthrough Artist of the Year.
Good News, released through the labels 300 Entertainment and 1501 Certified, is already drawing critical praise.
Cover photo: imago images / MediaPunch /xTrishxBadgerx