Michael Gambon, beloved Harry Potter star, passes away
Witham, UK - British-Irish actor Michael Gambon, best known for playing Albus Dumbledore in six of the eight Harry Potter films, has died in hospital aged 82, his family announced Thursday.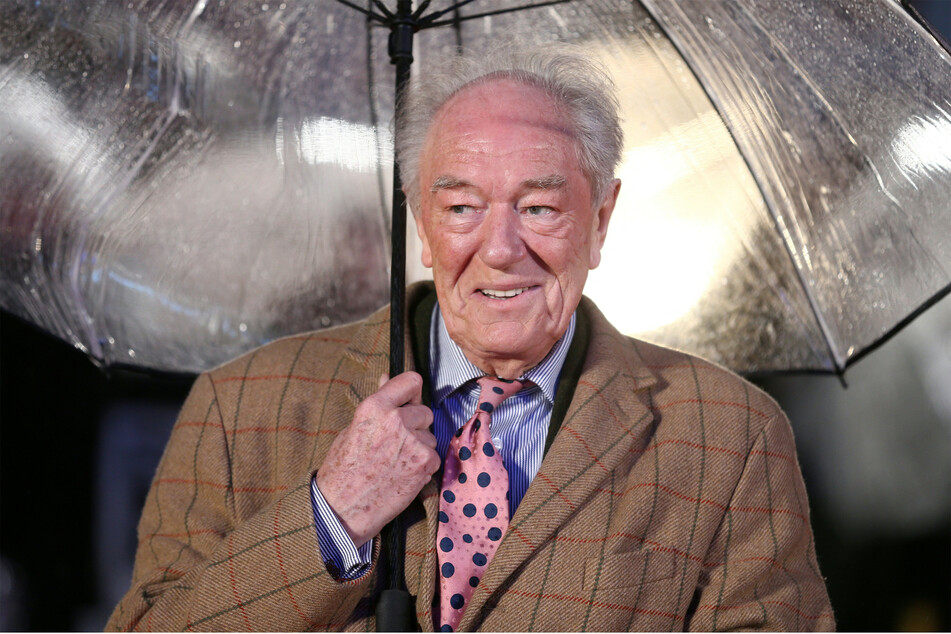 Gambon won four television BAFTAs and an Olivier award during a decades-spanning acting career across TV, film, radio, and theater, which was capped by his beloved role as the headmaster of the wizarding school Hogwarts in the Potter series.

"We are devastated to announce the loss of Sir Michael Gambon," a statement issued on behalf of his family said.
"Beloved husband and father, Michael died peacefully in hospital with his wife Anne and son Fergus at his bedside, following a bout of pneumonia."
Gambon, born in Ireland, shone on the theater stage over four decades, appearing in hugely successful plays.
But it was his film career that really put him on the global map. Having become well known in Britain for playing a French detective in the ITV series Maigret, he won global acclaim for his performances as Dumbledore in the wildly popular Harry Potter films, after replacing the late Richard Harris in the role beginning with 2004's Harry Potter and the Prisoner of Azkaban.
Other notable credits include 2010's The King's Speech and 2001's Gosford Park.
Gambon was knighted for his contribution to the entertainment industry in 1998.
Cover photo: JUSTIN TALLIS / AFP