Michelle Branch opens up on her very public marriage troubles
Nashville, Tennessee - Singer Michelle Branch opened up about the recent implosion of her marriage as she gears up to release new music.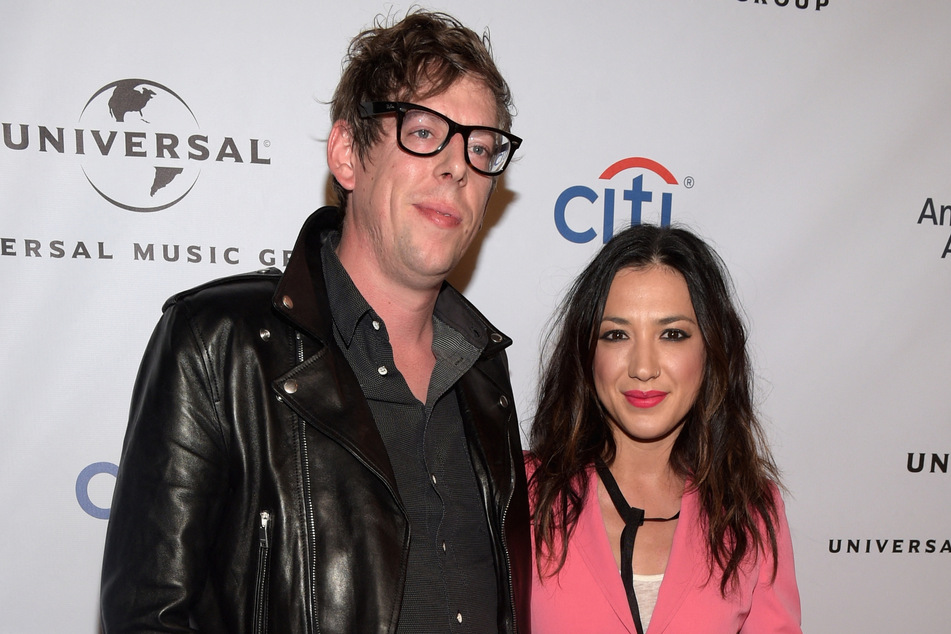 In August, Branch (39) was arrested at her home for slapping her husband Patrick Carney (42), drummer for the band The Black Keys. The Everywhere singer had posted a now-deleted Tweet that day, alleging her husband had cheated on her.
She filed for divorce days later, but in a surprise move, on September 13 the couple had the proceedings suspended for six months, so they could work on their marriage.
In a recent interview with Yahoo, she explained the process of reconciling with Carney and moving forward when you're at your low.
"I mean, he's the father of my children. I love him very much. I think in a perfect world, we'll figure out a way to make it work," Branch said.
"It's just still so fresh and so raw," the star added. "But there's a deep friendship at the basis of our relationship. So, hopefully that will still be there, regardless of what happens in our marriage."
Michelle Branch has found redemption in therapy and music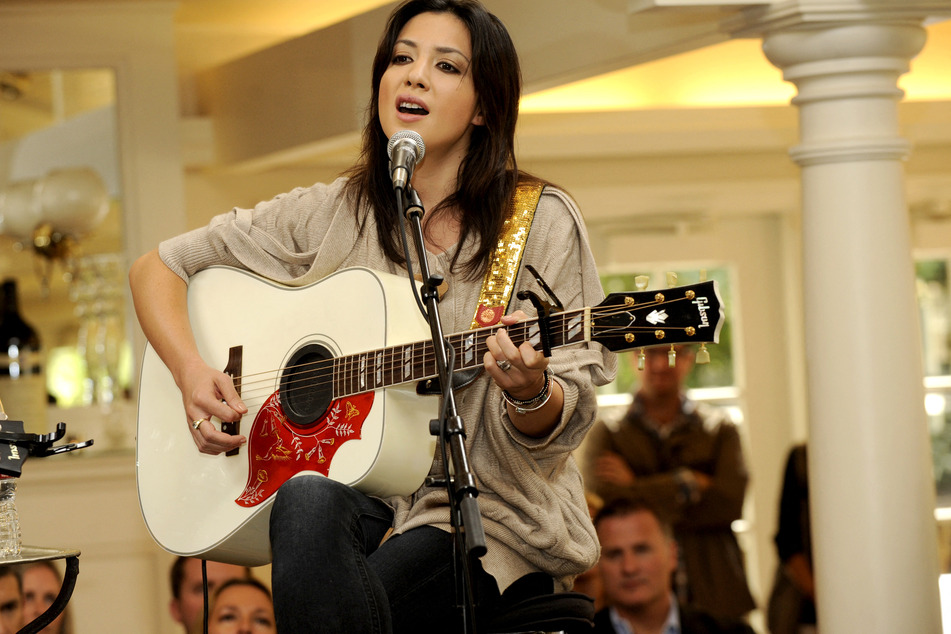 Branch recorded a new record in 2020 that continued to be pushed back thanks to the Covid-19 pandemic and other factors.
Carney and Branch have developed a creative relationship over the years that she says is "not tarnished."
But with her newest release, which consists of songs she wrote on her own, she had a cathartic experience recording it and is looking forward to touring.
"I feel like, ironically, the last time that I had this much say in an album was on The Spirit Room, my first record, when I wrote most of those songs back then on my own in my teenage bedroom," she said.
Branch also found therapy incredibly useful during her most difficult times.
"I find a lot of solace in therapy and in doing the work," she shared. "And so, if anyone is out there and waiting for a sign to talk to somebody, go talk to somebody, because it's taken me 39 years to start going to therapy!"
Michelle Branch's new album, The Trouble with Fever, dropped on September 16 and is now streaming everywhere.
Cover photo: Jason Kempin/GETTY IMAGES NORTH AMERICA/Getty Images via AFP