Miley Cyrus' Valentine's Day message: don't have sex!
Los Angeles, California - For Valentine's Day, superstar Miley Cyrus sent out a warning to her fans.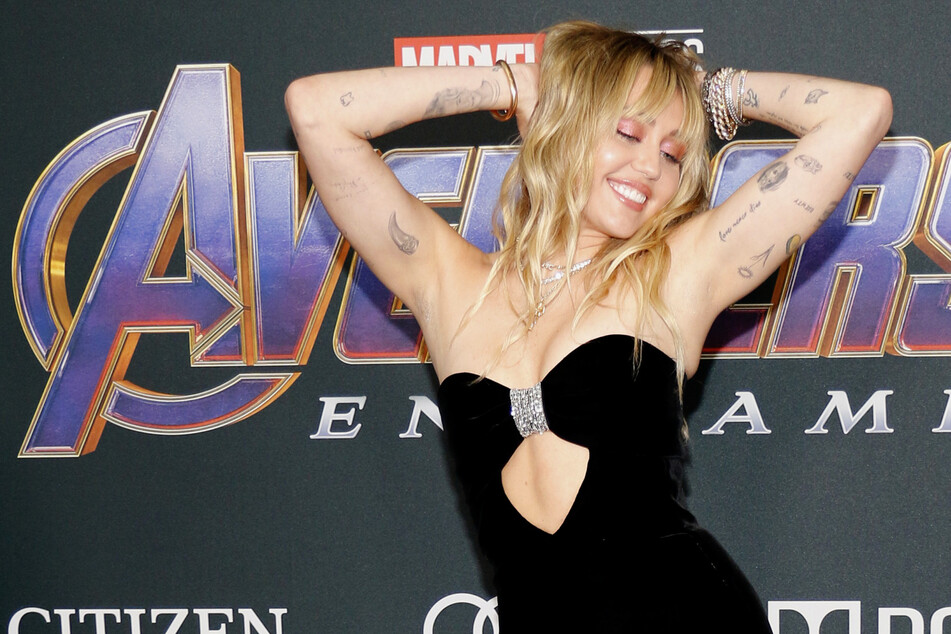 On the international day of love, the Midnight Sky singer reached out to her fans.
But everyone who was expecting her to do it in the typical Miley way – half-naked with lots of sex appeal – was in for a surprise.
Instead, she posted greeting cards featuring her old Hannah Montana role on Instagram. Sporting sweet and innocent messages such as "You rock both my worlds!", the photos can be filled in and passed on to a loved one.
It was all pretty well-behaved for Miley's standards.
Yet the caption of her post had a very different tone. She wrote that she wished her fans a wonderful Valentine's Day "filled with a f*** ton of f******."
But then came the twist: "Unfortunately, Hannah is here to remind you of Covid-19 which means no sex."
Except, of course, when living together or married, she added, but "in that case you're probably not getting laid on VDay anyway."
Miley Cyrus reminds her fans not to have sex because of coronavirus
Normally, Miley Cyrus is rather revealing on Instagram
Miley's fans celebrate the star's words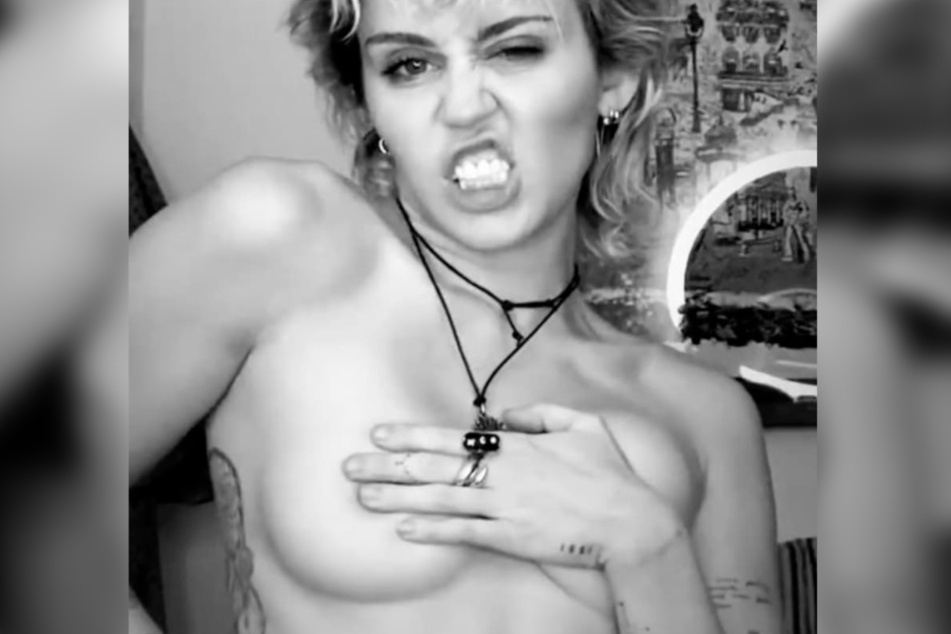 It turns out her greeting cards aren't quite so innocent after all – clicking further in the post, you'll find one that says, "if we were a movie, I'd want a sex scene."
Her fans definitely had a lot of fun with the double entendres and winks. "ICONIC" one user commented under the post.
Never change, Miley! It was yet more proof that there aren't many celebrities who can compete with the 28-year-old when it comes to being fun on social media.
And she really is best placed to give out advice for singles on Valentine's Day – she's been free as a bird since her relationship with hottie Cody Simpson (24) ended in August 2020.

Cover photo: instagram/mileycyrus