MrBeast steps up to the plate with giant game show idea: "Who wants to make history?"
Greenville, North Carolina - YouTube star Jimmy "MrBeast" Donaldson wants to create a new game show that he believes will be a game changer, and is calling in top dogs to help make it a reality.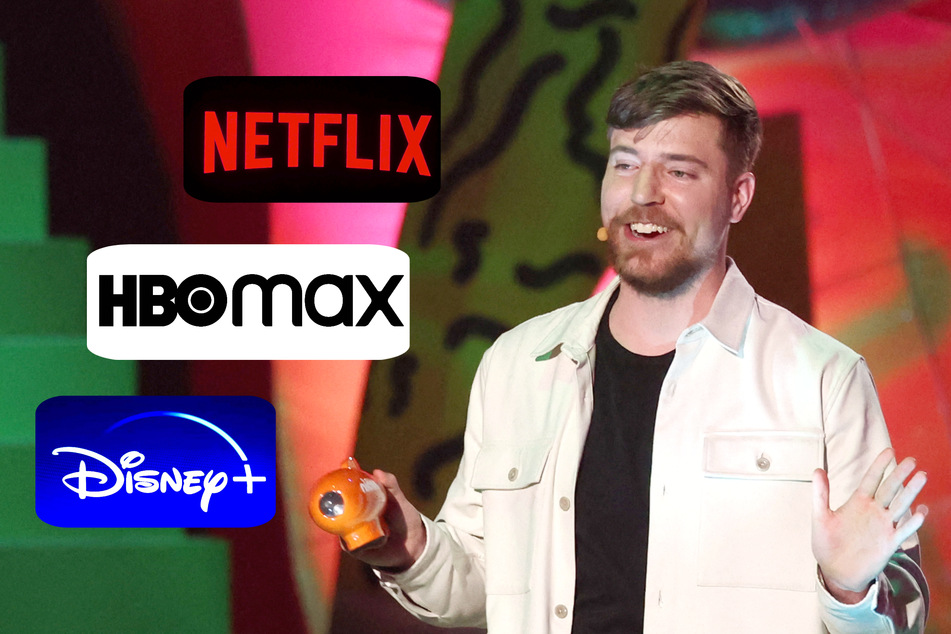 MrBeast took to Twitter on Thursday to share his new idea, tagging some of the biggest TV streaming services out there in the post.
"I want to test what I do on YouTube on a streaming service for fun to see how it performs," he said in his tweet.
"Imagine a 10 episode series with 10,00 people competing for the largest prize in game show history," he explained.
In a follow-up tweet, the influencer tagged Netflix, HBO's Max, NBC's Peacock, and Disney to ask, "Who wants to make history?"
As bold as the move sounds, if anyone could pull something like this off, it would be MrBeast, who is the most popular content creator on YouTube with over 116 million subscribers.
He's well known for his competition content where he pins people against each other to compete for huge prizes, so it makes sense for him to want to take the concept to an even bigger platform.
None of the TV power players have responded publically to MrBeast's pitch yet, but with the millions of viewers he would automatically bring to their service, it would be foolish for them to pass up the opportunity.
Cover photo: Collage: Monica Schipper / GETTY IMAGES NORTH AMERICA / Getty Images via AFP, Imago / NurPhoto, imagebroker, & Zoonar