Who is MrBeast, YouTube's biggest creator?
Greenville, North Carolina - YouTube creator MrBeast seems like he's on top of the world, but how exactly did he get there?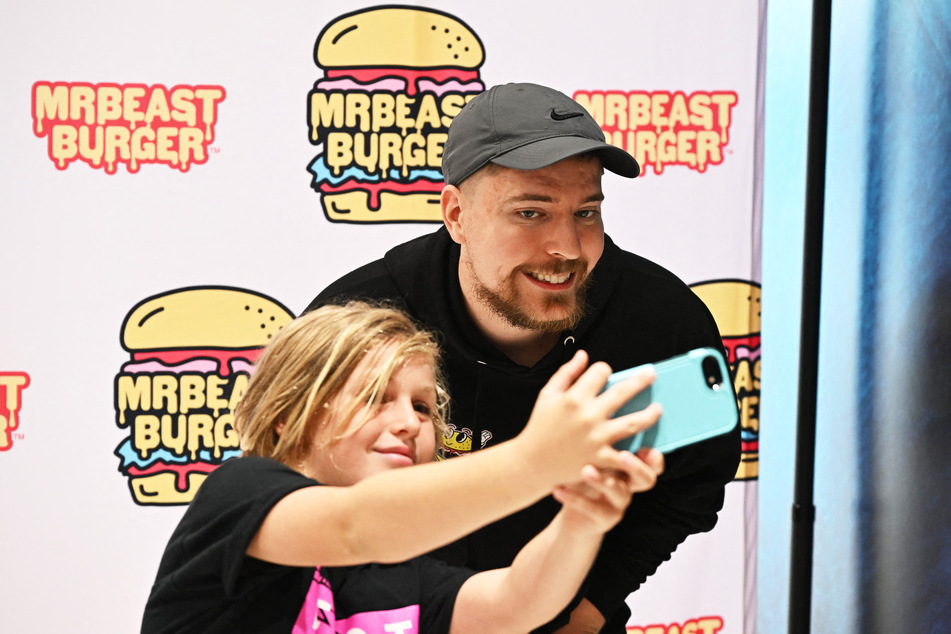 Jimmy Donaldson AKA MrBeast made headlines back in November after he reportedly beat fellow YouTube creator PewDiePie for the top spot of having the most subscribers on the platform with well over 100 million.
Of course, it wasn't easy amassing such a following and it took him years of mass dedication to his work.
He began his YouTube career in 2012 at 13 years old under the name MrBeast6000. Without much of a plan or direction, he began by focusing on gaming content, which didn't really take off.
His big break came in 2017, when he posted a video of himself counting to 100,000 that somehow went viral overnight and instantly propelled him into YouTube fame.
He has enjoyed rising influence ever since, and has been constantly revitalizing his brand.
Now, MrBeast is credited for creating a new genre of YouTube videos that revolves around expensive and outrageous stunts, competitions, and giveaways to keep his viewers and fans engaged.
He also seems to understand the platform much better, effectively using edited images as covers for his videos, and constantly engaging with his fans through social media.
MrBeast currently has 136 million subscribers to his YouTube channel in addition to various partnerships, such as that with MrBeast Burger, a dine-in only burger joint at American Dream mall in East Rutherford, New Jersey. On the restaurant's opening day in September 2022, Forbes reported that 10,000 people showed up, and the restaurant sold over 6,200 burgers. MrBeast even stopped by to meet his dedicated fans.
MrBeast is constantly trying new things and evolving his brand, and it's safe to say he has millions tuning in to see where his channel goes next.
Cover photo: Dave Kotinsky / GETTY IMAGES NORTH AMERICA / Getty Images via AFP