Nearly 400 Astroworld lawsuits have been combined into one case
Houston, Texas – Travis Scott and Live Nation will now face one massive lawsuit regarding the tragedy that transpired at Astroworld music festival and left 10 people dead.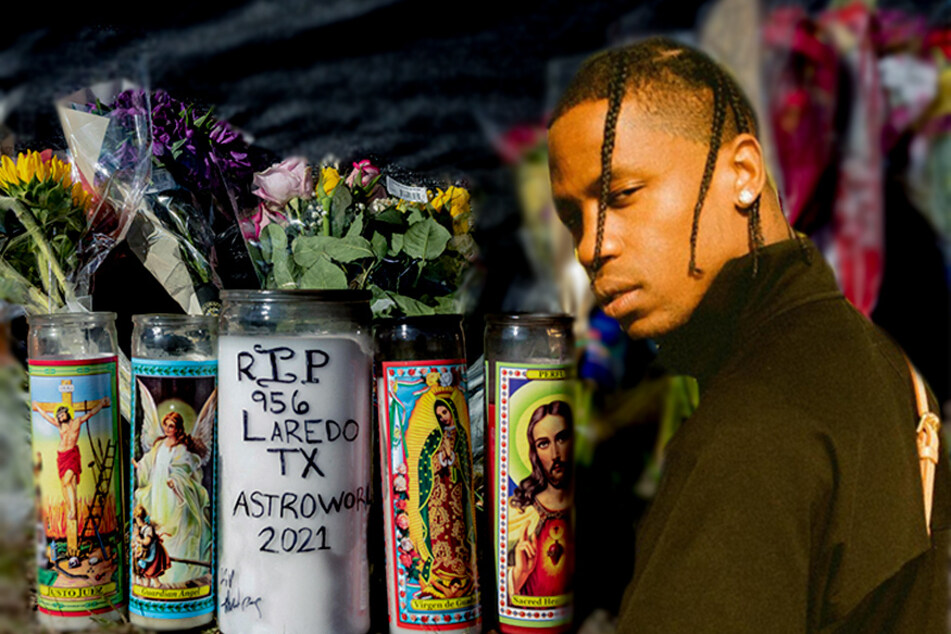 Rather than facing hundreds of lawsuits representing thousands of victims from Astroworld music festival, a Texas court panel granted a joint motion to combine at least 387 suits into one.
The Texas Judicial Panel On Multidistrict Litigation made the ruling on January 26. Both the victims and event organizers moved to combine the ever-growing litigation into a single lawsuit before pretrial proceedings begin.
In court documents obtained by Billboard, the panel concluded, "The cases arising out of the Incident are related, and we find that transfer of those case would result in more efficient pretrial of the related cases."
The ruling also noted that several "tag-along cases", which were filed later, would be added to the all-encompassing lawsuit, as well.
The move to consolidate the numerous lawsuits into one will allow a single judge to preside over the complex case, while making it easier to negotiate a single lump settlement and resolve each in one fell swoop.
A judge has yet to be selected and assigned to preside over the complicated case and its proceedings.
Cover photo: Collage: IMAGO/ZUMA Wire/Screenshot/Instagram/travisscott