Astroworld security guards join lawsuit avalanche against Travis Scott
Houston, Texas - The chaotic scene at Travis Scott's Astroworld Festival in Houston was "just overwhelming," according to a security guard who claims he was injured amid the mayhem.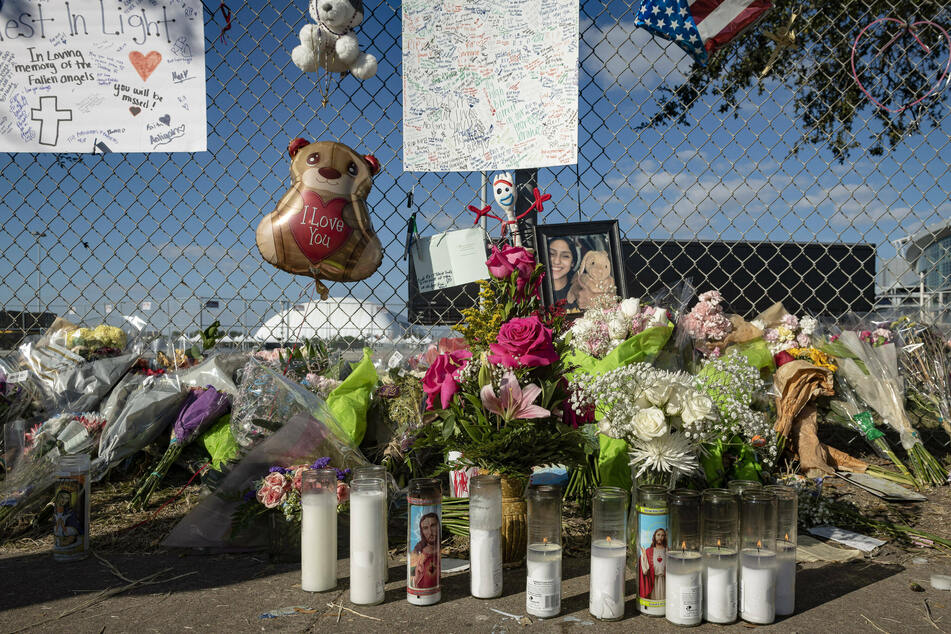 Samuel Bush and his nephew, fellow security guard Jackson Bush, on Monday became the latest group to submit a lawsuit in response to the incident, Houston news station KPRC reported.

Ten people died and dozens more were injured during the November 5 disaster at Houston's NRG Park after the crowd surged during Scott's headlining performance.
"I was trying to help out as much as I could and I wound up getting hurt," said Samuel Bush, who claims to have suffered a broken hand and an injured back.
"It made me feel less than a man knowing I couldn't help, and then, later on, knowing many people died."
The defendants named in their lawsuit include AJ Melino & Associates, the security company that employed the men on the night of the festival, according to KRPC.
"As far as training, there was no training. The plan just wasn't executed the right way," Jackson Bush, who claimed to have emotional trauma and back and shoulder pain, said Monday.
"I was so sore because I had helped out guys bigger than me and I found my uncle and I told him I just can't."
The victims who died ranged in age from nine to 27.
Scott, who is named in multiple lawsuits, has vowed to refund the 50,000 people who attended the festival, and to cover funeral expenses of the victims.
The rapper said in a statement that he was "absolutely devastated" after the tragedy.
Cover photo: IMAGO / ZUMA Wire