Neil Patrick Harris and his family had coronavirus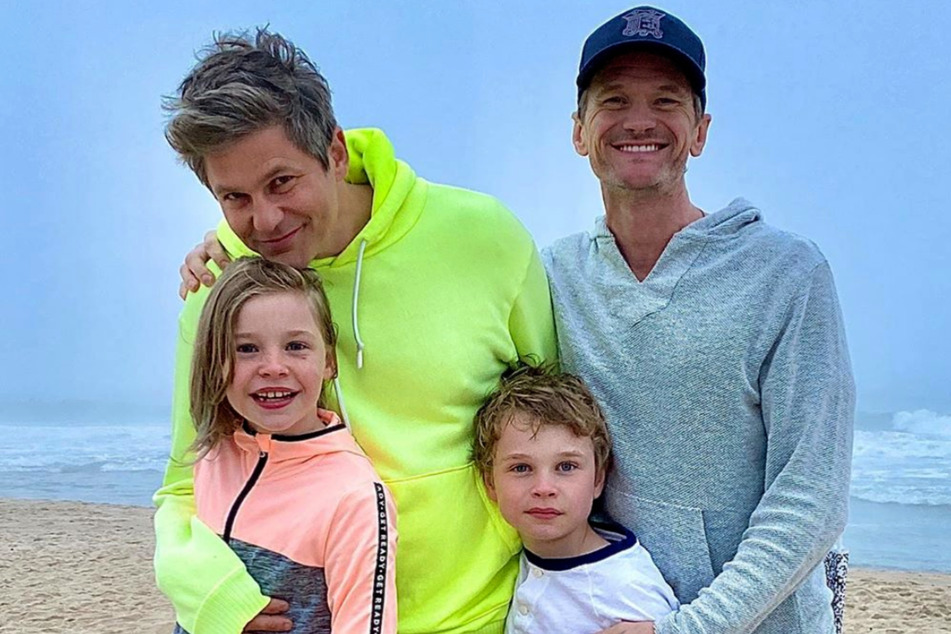 Neil Patrick Harris (47), best known for his role as Barney Stinson in How I Met Your Mother, has been very busy lately. Aside from his work in front of the camera and on stage, he has also just published a children's novel.
In an interview with TODAY on Tuesday, however, he didn't just talk about his latest projects –he also shared some personal details of his life, including a shocking revelation: he and his husband David Burtka (45), as well as their 9-year-old twins Gideon and Harper, had coronavirus.
"It happened very early [in the pandemic], like late March, early April," the actor recalls, "I thought I had the flu."
He only started to suspect something more serious when he lost his sense of taste and smell, a frequent symptom of Covid-19.
And indeed: Harris and his family soon tested positive for coronavirus.
"So we holed up," he continues. The four of them quietly went into quarantine.

Quarantine can be fun
But as scary as the time must have been, there was also plenty of joy in spending time with the family. In the past months, Harris shared plenty of funny videos of himself and his children.
The star recently posted a clip of his children on Instagram, in which they are playing cards with their grandparents over the video chat. 
"My parents [...] can't physically be with my kids these days. But we still try to get together. Virtual Go Fish went surprisingly well," the actor wrote in the caption.
The family has since made a full recovery. "It was not pleasant, but we got through it and have antibodies and are feeling good," Harris says. But of course, social distancing will continue for the time being.

Cover photo: Screenshot/Instagram/dbelicious & 123rf/buzzfuss