Nick Jonas and Priyanka Chopra reveal a big secret they've been keeping!
Los Angeles, California - Nick Jonas and Priyanka Chopra revealed a little secret they've been keeping: they're officially parents!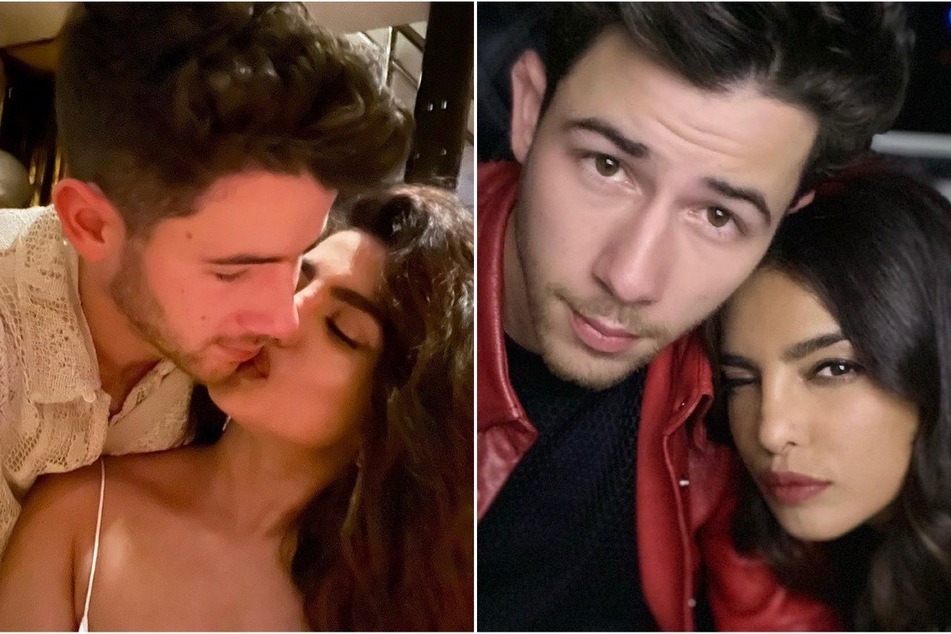 On Friday, the spouses revealed one of the best news shared since the year began.
In a joint statement posted on both of their respective Instagram pages, the pair confirmed that they quietly welcomed their bundle of joy via surrogacy.
"We are overjoyed to confirm that we have welcomed a baby via surrogate. We respectfully ask for privacy during this special time as we focus on our family," the post read.
The spouses didn't specify further on the gender or the name of the newest member of Jonas clan. However, TMZ did report that the two have a baby girl.
Jonas and Chopra wed in 2018 after a whirlwind romance in traditional Hindu and Christian ceremonies in India.
The pair have been very private about their marriage and it was only recently that Chopra addressed it, due to divorce rumors that were swirling around.
On Thursday, Vanity Fair published the Quantico star's interview where she explained the scrutiny of the media led her to change how she handles her personal life and career.
"It's a very vulnerable feeling, actually, that if I post a picture, everything that's behind me in that picture is going to be zoomed in on, and people are going to speculate," she began.
The Matrix Resurrections star added, "It's just a professional hazard.... Because of the noise of social media, because of the prevalence that it has in our lives, I think it seems a lot larger than it is. I think that we give it a lot more credence in real life, and I don't think it needs that."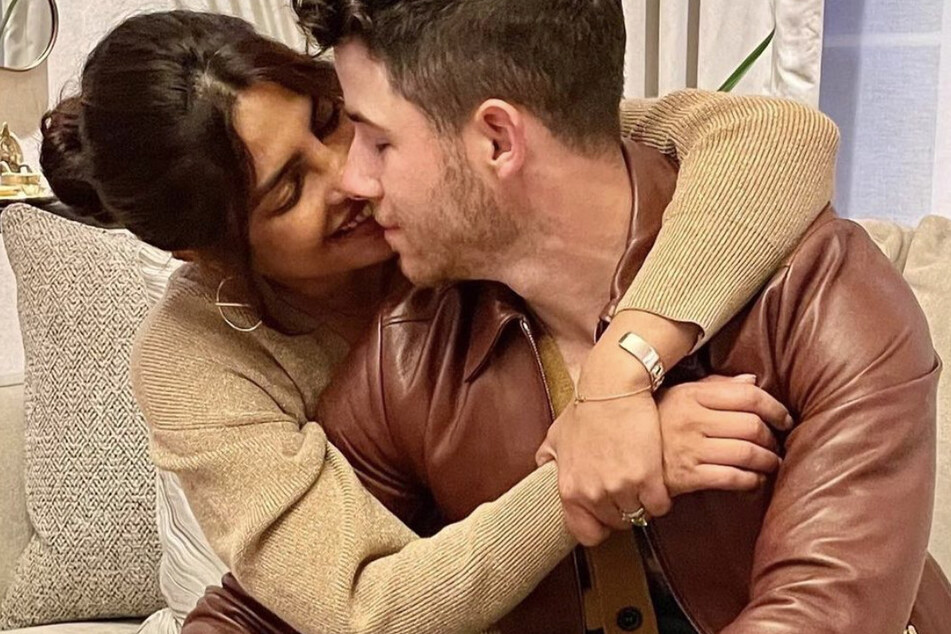 Looks like all is better than okay in the Chopra-Jonas household!
Cover photo: Collage: screenshot/instagram/nickjonas & priyankachopra