Nick Jonas gushes over new baby and spills which Jonas brother is her favorite
New York, New York - Nick Jonas dished on being a new dad, his first Mother's Day with his wife, and which Jonas brother is his daughter's favorite.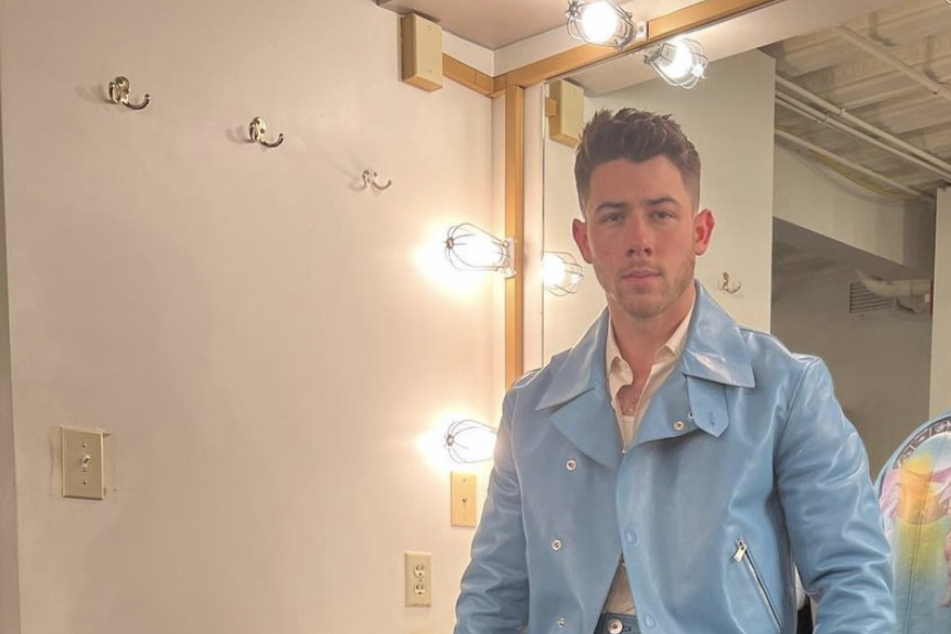 The Jealous singer seems speechless over his little Lovebug.
On Tuesday evening, the 29-year-old singer chatted to Jimmy Fallon on The Tonight Show about his new fatherhood journey and welcoming his daughter Malti Marie with wife Priyanka Chopra earlier this year.
"Our little girl's home. She's just amazing. What a gift a baby is," Nick gushed, referring to his baby girl's 100-plus day stay in a neonatal intensive care unit.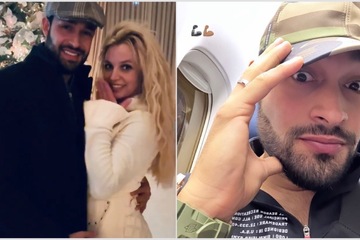 "It really is," the host remarked. "Is everyone giving you advice, giving you books?" he asked the new dad.
"Turns out everybody I know is a newborn care specialist," Jonas joked. "All these PhDs I didn't know they had."
Which Jonas Brother has Malti's heart?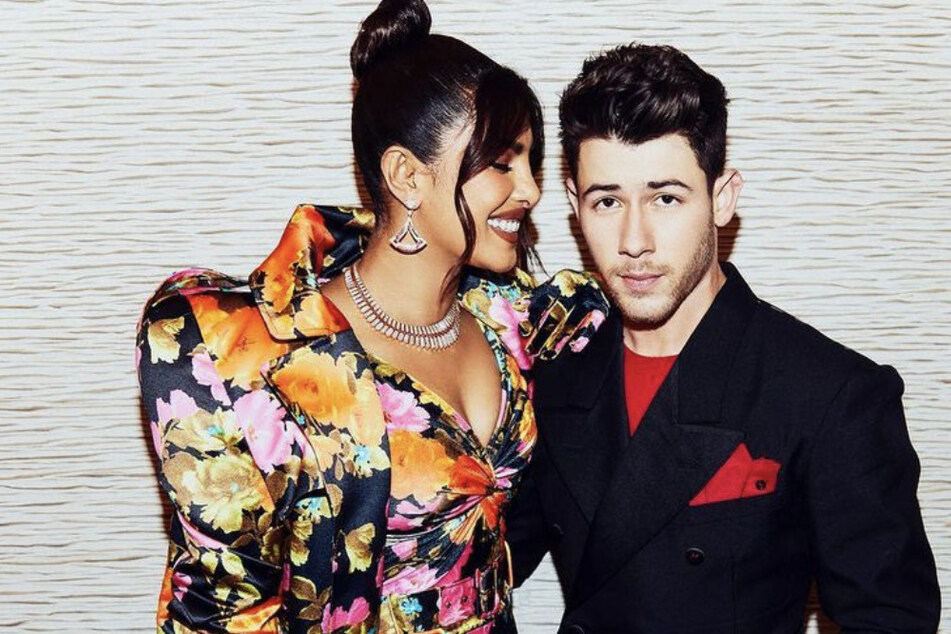 The former Disney star also spilled on which of his three brothers is his daughter's favorite.
Though he admitted his bandmate brothers Kevin and Joe are "amazing" as uncles, he shared that the youngest Jonas brother, Frankie, is her "favorite uncle by far."
"Well, he's the closest in age to the kids," Jonas teased.
The Jumanji: Welcome to the Jungle star also dished on what he gifted his wife for her first Mother's Day: a citrus tree.
However, Nick shared that planting it is still on his to-do list, which he said he'd figure out with a little help from YouTube.
Nick said the tree symbolizes "new life, new things growing, and the beauty of citrus trees."
Cover photo: Screenshot/Instagram/nickjonas