Nicki Minaj's mom outraged over short sentence for man who killed star's dad
Mineola, New York - The Long Island man that killed Nicki Minaj's father in a hit-and-run accident was sentenced on Wednesday to only a year in prison, leaving the rapper's mother outraged.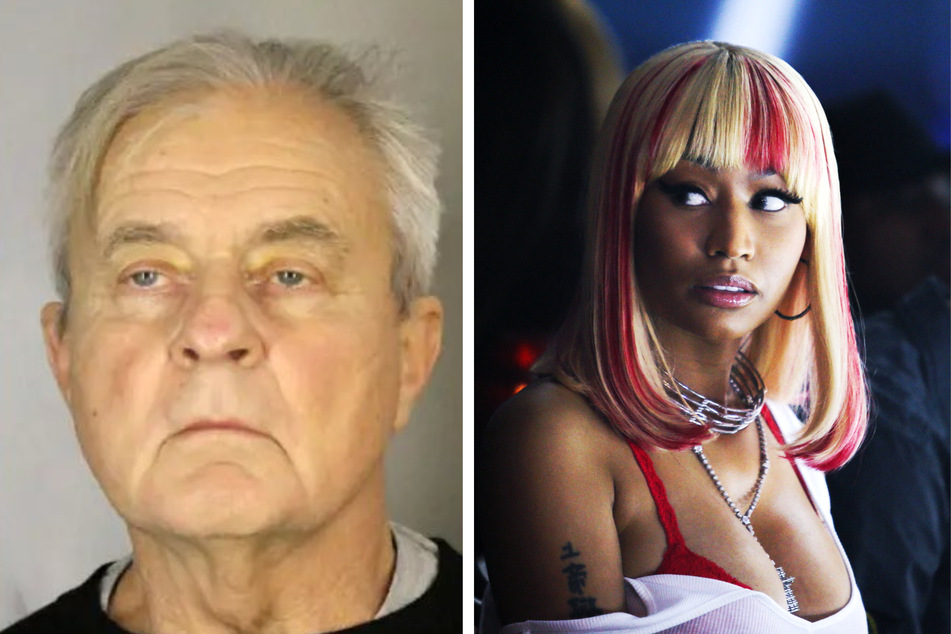 Back in February 2021, Charles Polevich (72) hit Robert Maraj with his white 1982 Volvo station wagon on Roslyn Road in Mineola.
Polevich stopped to check on the 64-year-old, but then fled the scene without alerting authorities. He went home and covered his car in a tarp in his garage.
Maraj was eventually found and taken to the hospital, where he died the next day, while Polevich turned himself over to police days after the accident.
In May, the man pleaded guilty to leaving the scene of the crime and tampering with evidence, to which Nassau County Judge Howard Sturim promised him he would get "no more than one year in jail."
Polevich's sentence also included a $5,000 fine and the suspension of his license for six months.
Nicki Minaj's mother, Carol Maraj, said in court that her husband had been left "like a dog on the street" and described the short sentence as a "slap in the face for the family."
She has also decided to file a lawsuit against Polevich over the accident.

Nicki Minaj hasn't spoken publicly about the sentencing, but on her website, the star describes the loss of her father as "the most devastating loss of my life."
Cover photo: Collage: Nassau County Police & EDUARDO MUNOZ ALVAREZ / AFP