Noah Cyrus speaks out on "dark" drug addiction and comparisons to Miley
Los Angeles - Singer Noah Cyrus has spoken out about her mental health and her battle with addiction in a new interview.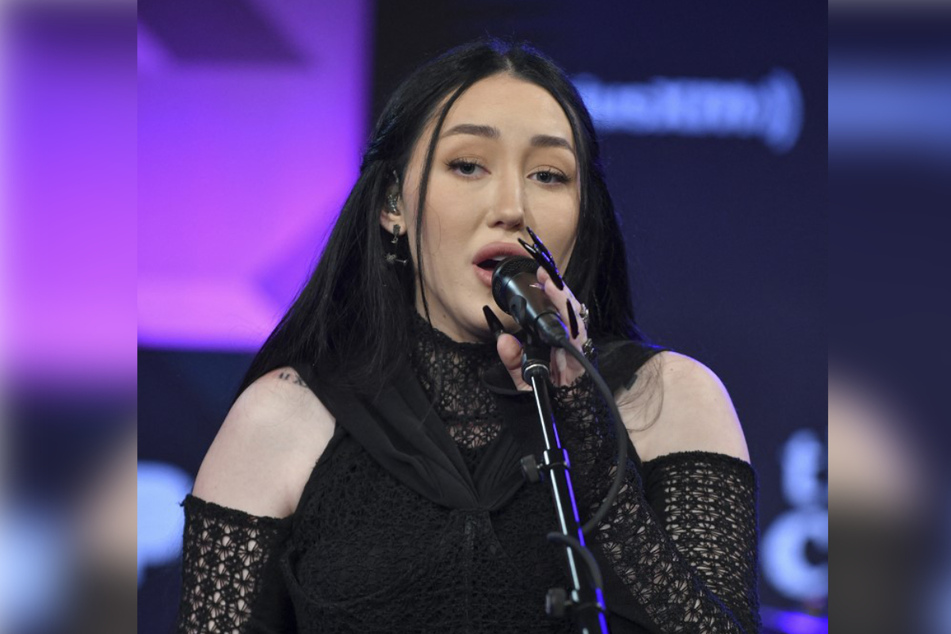 The 22-year-old laid it all on the table in a chat with Rolling Stone published on Tuesday, where she detailed her addiction to Xanax, a prescription med to treat anxiety and panic disorder.
"My boyfriend at the time, when I was 18, was the first person that gave me a Xanax, and it became a way for us to bond," Cyrus said.
"I think I wanted to fit in with him. I wanted to be what he wanted and what he thought was cool and what I thought everybody was doing."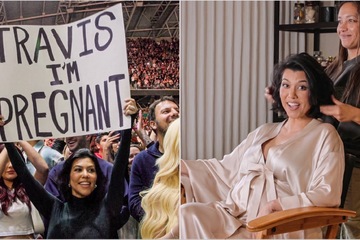 She said her addiction got to a point where she was so tired, she could barely function.
"I was completely nodding off and falling asleep, and unable to keep my head up or keep my eyes open, because I was so far gone," she revealed.
"It just kind of becomes this dark pit, bottomless pit."
The younger sister of Miley Cyrus said she also faced comparisons to her star sis, often being referred to as "the little sister of Hannah Montana."
Noah Cyrus' upcoming debut album helped her heal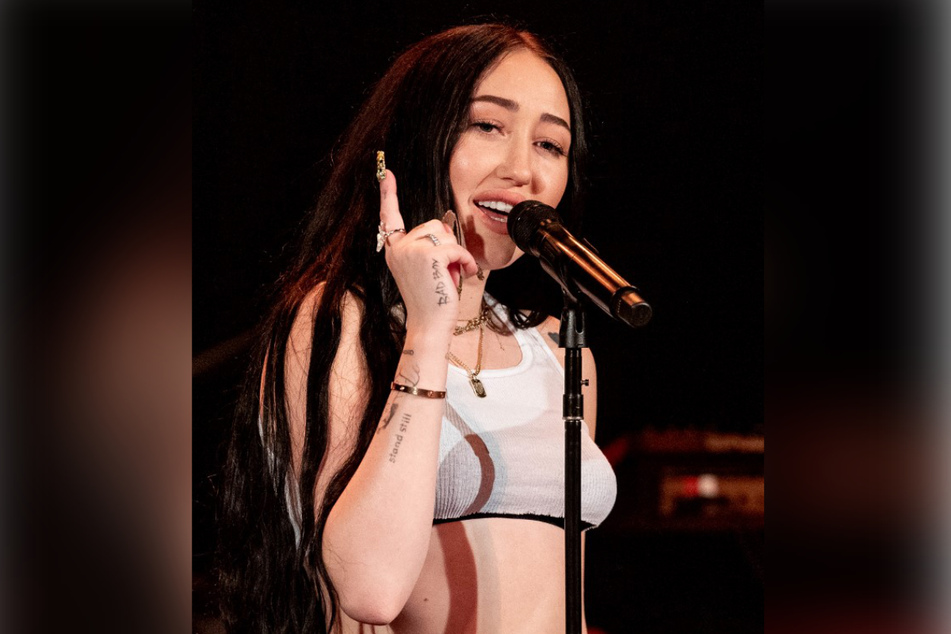 She has since healed from her lowest days by going to rehab, staying consistent with therapy, spending time with her two dogs, and writing her first full-length music album about her journey.
She has already dropped several singles from the upcoming disc, including one called Mr. Percocet – highlighting her substance abuse with another similar prescription drug.
The singer said working on the project helped her get back on her "own two feet."
Cyrus' album, The Hardest Part, comes out on September 16.
Cover photo: RODIN ECKENROTH / GETTY IMAGES NORTH AMERICA / GETTY IMAGES VIA AFP