Olivia Dunne celebrates Outer Banks season 3 with suspicious TikTok
Baton Rouge, Louisiana - The release of season 3 of the Netflix series Outer Banks is finally here, and LSU gymnast and influencer Olivia Dunne proved she's all in with a show-themed TikTok!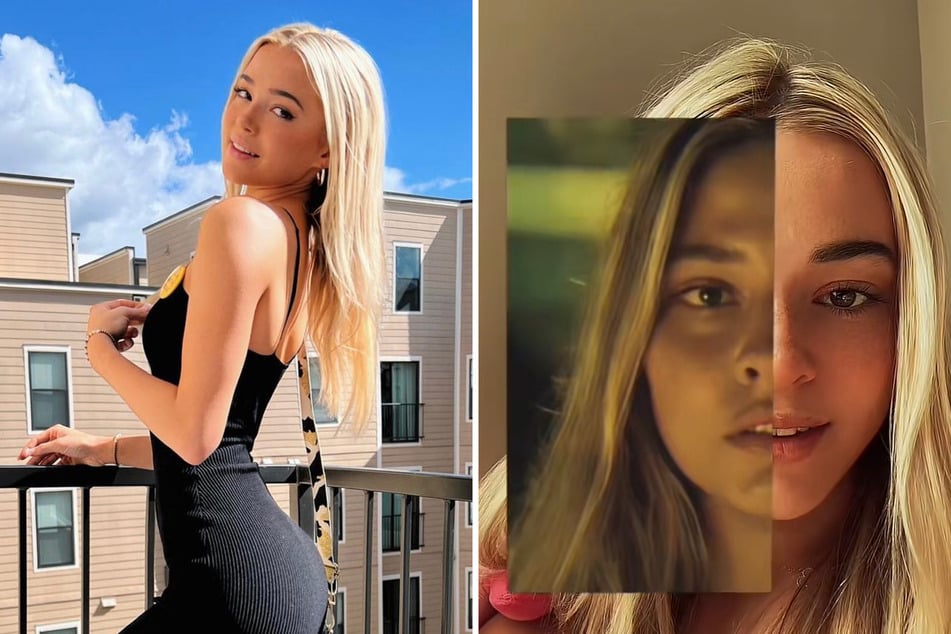 With her multi-million follower base, the LSU Tiger superstar posted a new video on Thursday having fun with an Outer Banks-themed filter.
The TikTok filter asks "Which Outer Banks character are you?" and automatically chooses a character from the show for its users.
To no one's surprise, Dunne fittingly got Sarah Cameron, played by actor Madelyn Cline.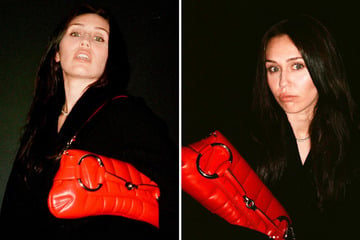 Yet, many aren't convinced the 20-year-old got there organically.
While Dunne usually impresses her fanbase with most posts and viral clips she releases, her supporters were suspicious of the new video.
Several users flocked to Dunne's TikTok to call her out, believing the most followed athlete in college sports must have re-recorded the clip several times until she landed on the character.
"You know she tried forever to get Sarah Cameron," one fan claimed.
"Wait how did the blond girl get the only blond girl in the show - so crazy!" another fan joked.
"Why she surprised we all knew you were getting sarah cameron," another added.
Despite Dunne's Outer Banks conspiracy theories running wild, the post still went viral in typical "Livvy" fashion, gaining over 3. 5 million views in less than 24 hours.
After making her gymnastics comeback and season debut last Friday, Dunne will be back in action to compete against California, George Washington, and Washington at Raising Cane's River Center on Saturday at 7 PM EST.
Cover photo: Collage: Screenshot / Instagram / TikTok / livvydunne