Paris Hilton reveals the serious effects of her infamous sex tape
New York, New York - "It's going to hurt for the rest of my life," Paris Hilton shared in a new podcast about the long-lasting consequences of a sex tape made more than 20 years ago.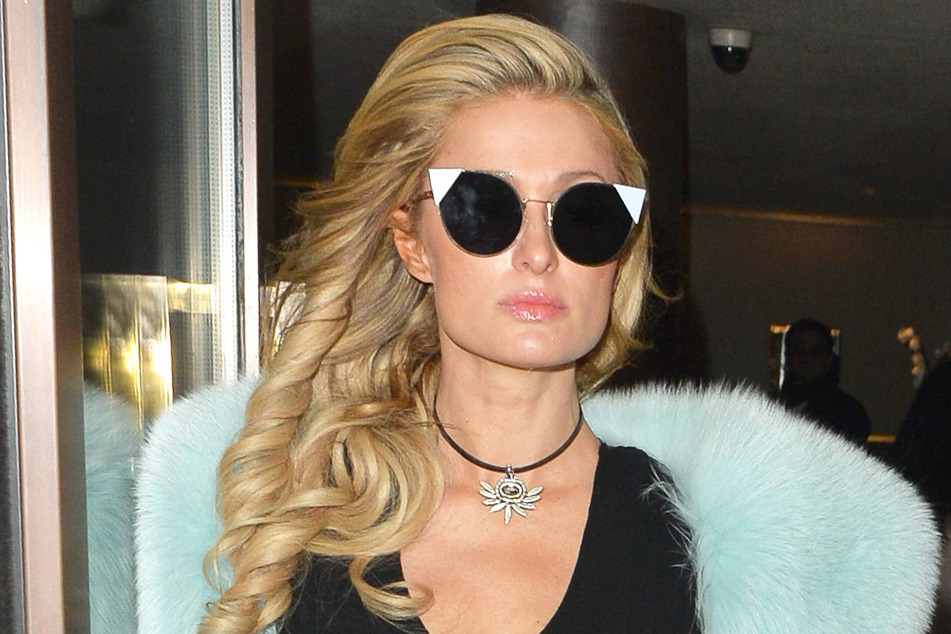 She trusted him, but he publicly exposed her. Paris Hilton still suffers from the consequences of a sex video that her ex-boyfriend Rick Salomon posted on the Internet in 2003 under the title One Night in Paris.
The very intimate footage shows the then 19-year-old socialite having sex with her boyfriend.
"It still gives me post-traumatic stress disorder just talking about it," Hilton revealed in an episode of Vanity Fair magazine's Inside the Hive podcast.
"That will always be something that will hurt me for the rest of my life. It's always there in the back of my mind," the celeb said.
Almost worse than the sex tape itself, however, were the extremely hateful and humiliating reactions, the 40-year-old added. "I was made a villain because of something someone did to me."
"The fact that people would think I would do that on purpose just angers me," Hilton continued. "I would be in tears every single day. I didn't want to leave the house or show my face. I felt like my life was over."
But she sees a silver lining to all of this: "If that happened today, it would not be what it was back then. I am glad things have changed and people are realizing that the victim should not be treated like that."
Cover photo: Imago/ Starface & Matrix