Paris Hilton shares moving declaration of love to her boyfriend on their anniversary
Los Angeles, California - "Every day I feel like I'm in a dream" – socialite Paris Hilton opened up about her relationship with Carter Reum, and she has apparently never felt happier.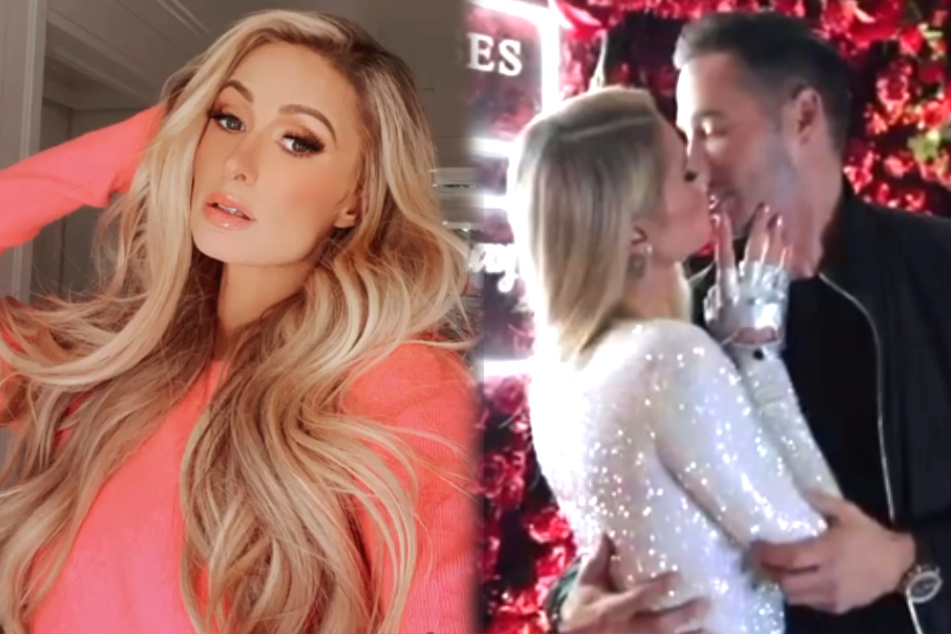 In a post celebrating their first year together, Paris called the entrepreneur and author her "other half" and her "partner for life."
A video she shared on Instagram shows their most memorable moments on record together, including plenty of passionate kissing scenes set to Hilton's 2006 song, Heartbeat.
The post ends with a picture of the happy couple against the backdrop of the words "Love Forever."
"I love that we celebrate our love every month! I can't believe it's only been a year. It feels like I've been with you a lifetime!" she wrote.
Paris' moving words sound like she has found the love of her life: "I have never felt so close to another person in my life. And that's because you're the first one who tore down the walls I built around my heart and opened up my heart in a way that I didn't know was possible."
The hotel heiress might be hinting at the trauma of her difficult childhood, parts of which she revealed in her documentary, This Is Paris.
Hilton's heartwarming tribute to Carter Reum moves fans to tears
But that's all in the past now and Paris only has eyes for her "twin flame," who seems to be everything she has ever looked for in a man. "There's no one I'd rather spend forever with," she wrote, adding: "I will always be happy, feel safe and at home in your arms and by your side forever."
Lots of fans and celebrity friends joined in with the happiness and shared the love. Some were even moved to tears. "I'm so happy you're happy sis," commented Demi Lovato, whose own passionate love affair didn't turn out quite as well.
Cover photo: Screenshot Instagram @parishilton